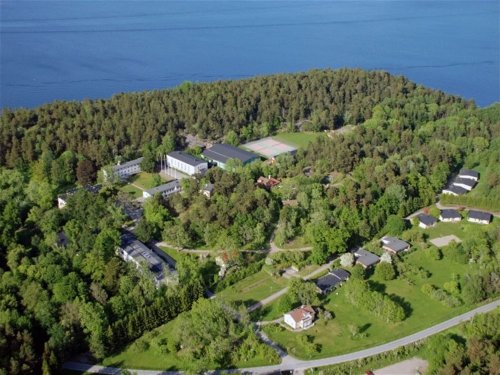 ID 2800 Lillsveds Gård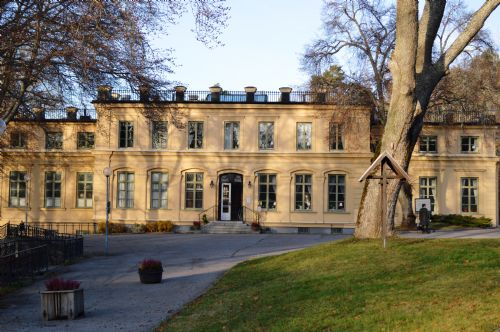 Lillsved herrgård/ Lillsved mansion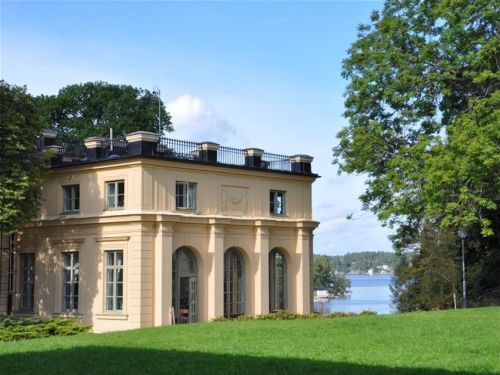 Lillsved herrgård/ Lillsved mansion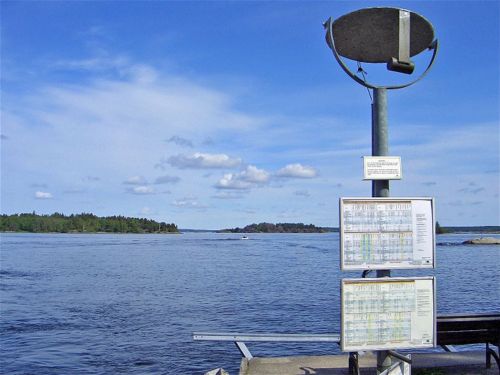 Reguljär båtbrygga Lillsved/ Jetty for public transport by boat to Lillsved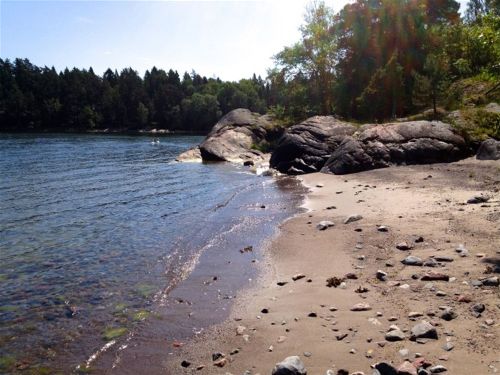 Naturstränder/ many beaches in the near area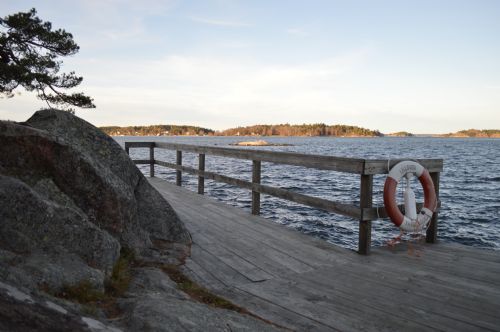 Badbrygga/ Swimming area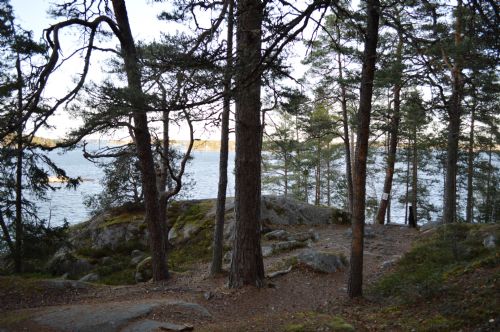 Underbara skogsstigar/ Beautiful hiking trails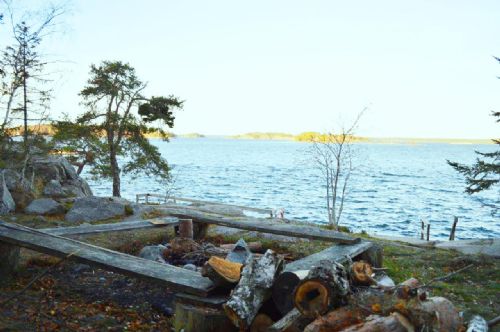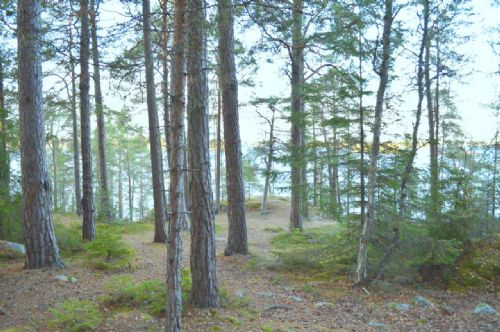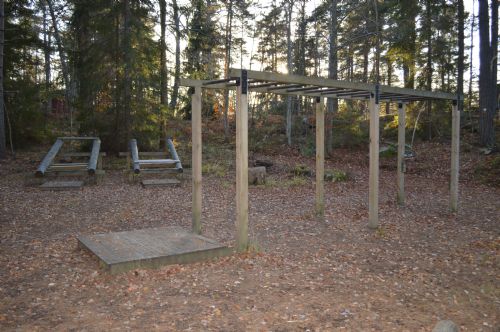 Skogsgym/ Out door gym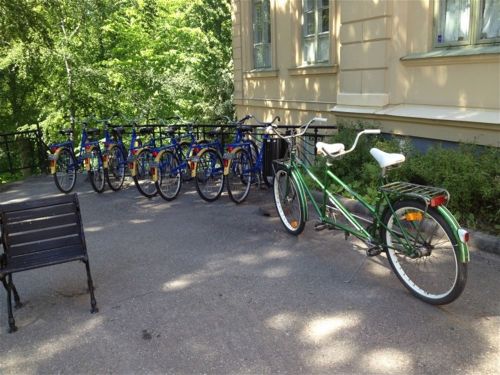 Cyklar att hyra/ Bikes for rent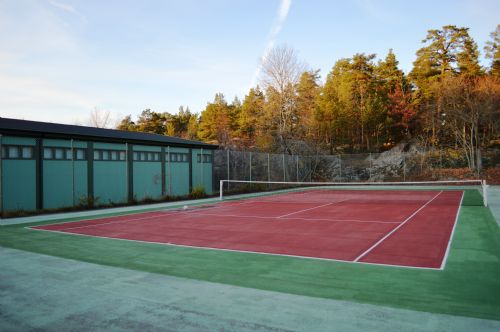 Tennisbanor och idrottshall/ Tennis courts and sports center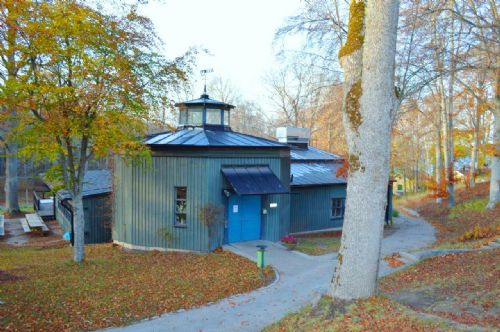 Matsalen / Restaurant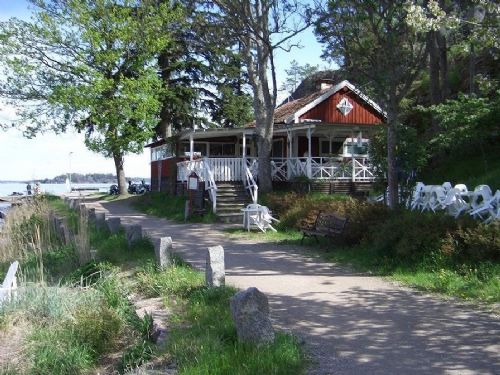 Café Sjöstugan / Café and ice creem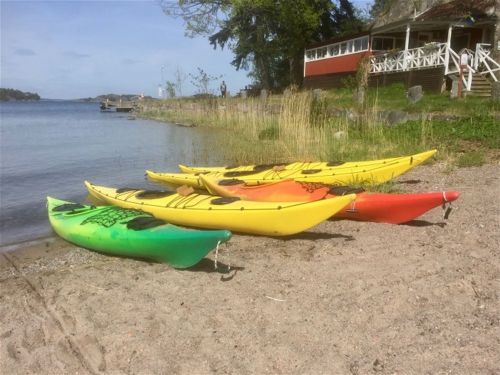 Kanoter att hyra/ Canoes to rent
Villa Äppelbo/ House Äppelbo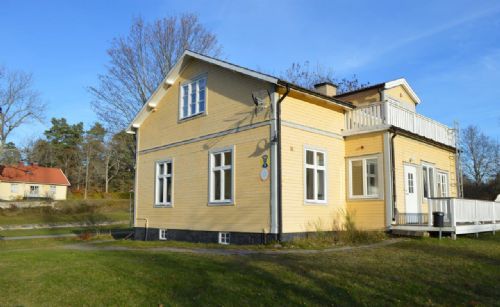 Villa Äppelbo/ House Äppelbo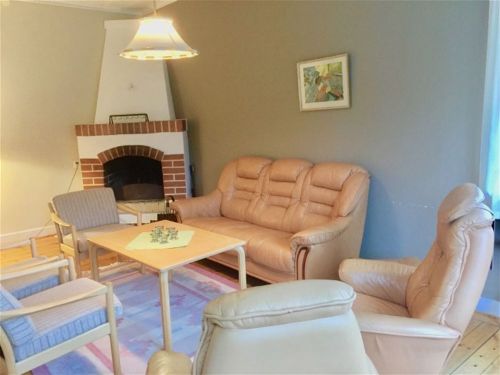 Villa Äppelbo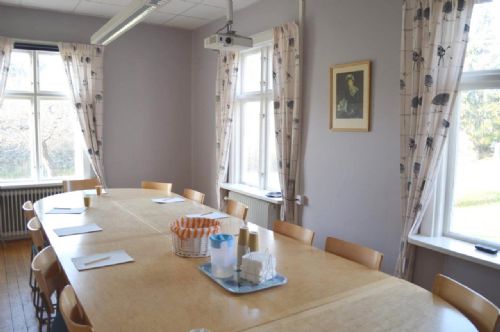 Villa Äppelbo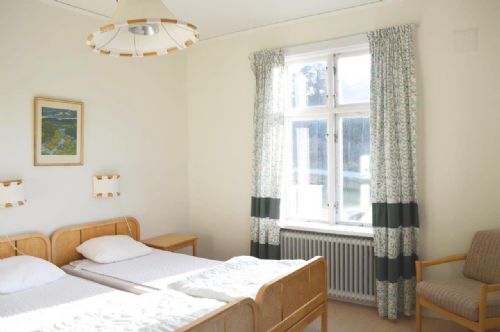 Villa Äppelbo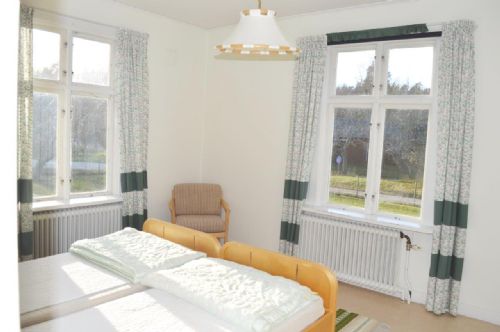 Villa Äppelbo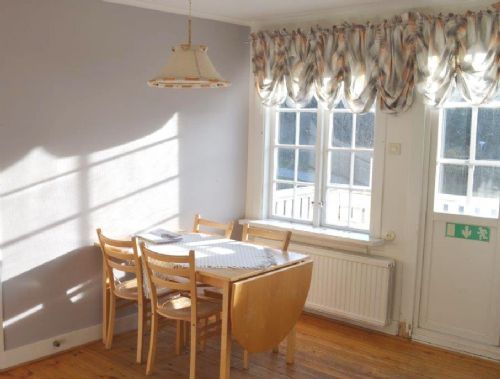 Villa Äppelbo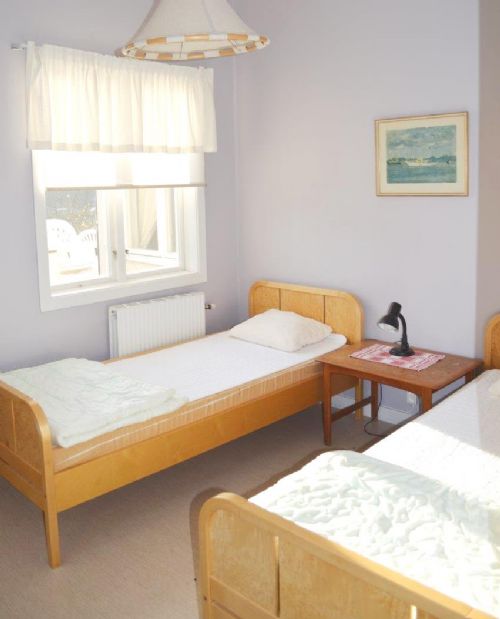 Villa Äppelbo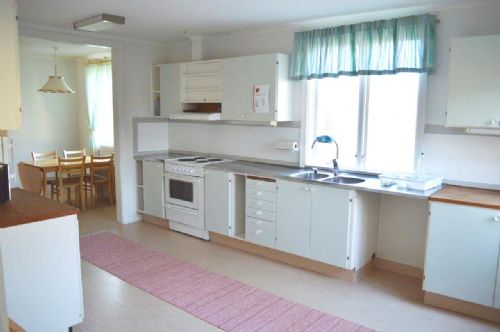 Villa Äppelbo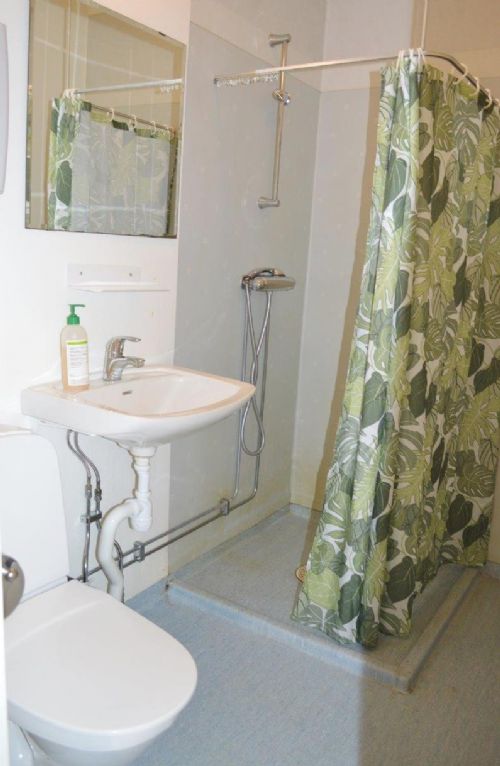 Villa Äppelbo
Villa Äppelbo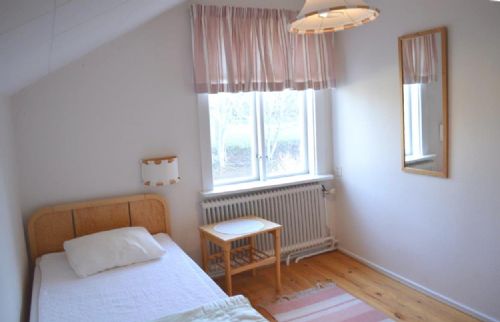 Villa Äppelbo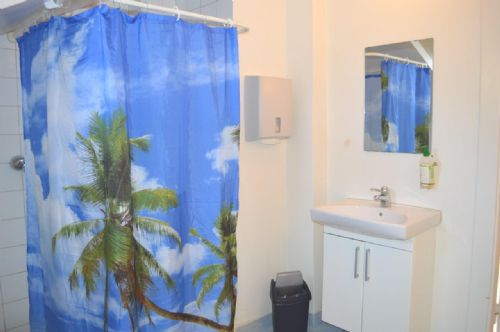 Villa Äppelbo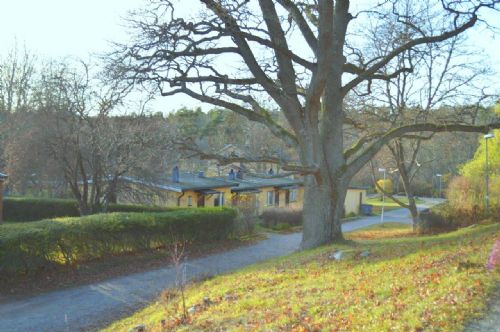 Byn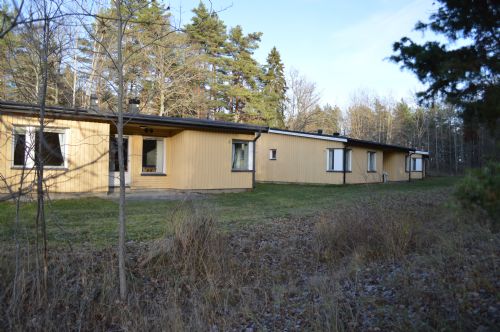 Bostadshus i Byn/ House Byn to rent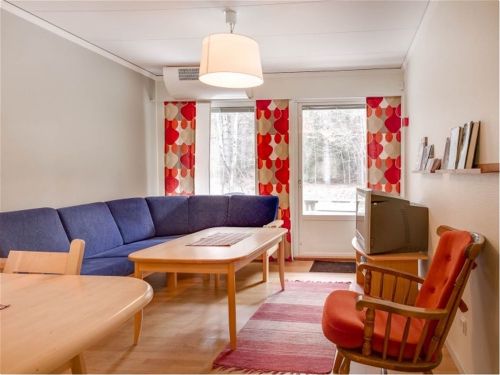 Byn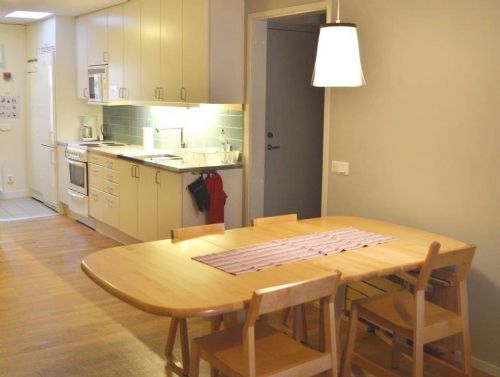 Parken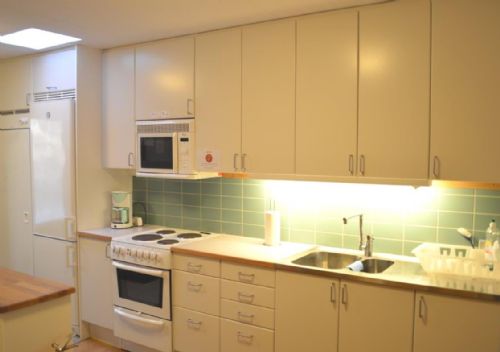 Parken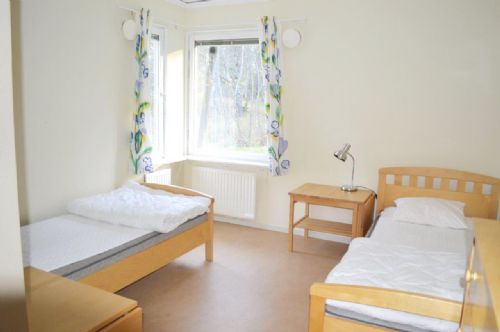 Parken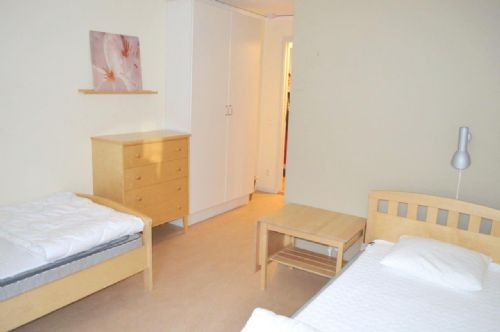 Parken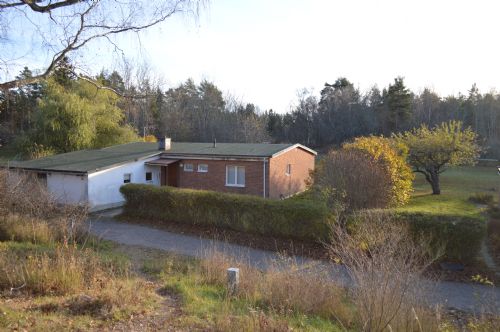 Bostadshus i Byn/ House to rent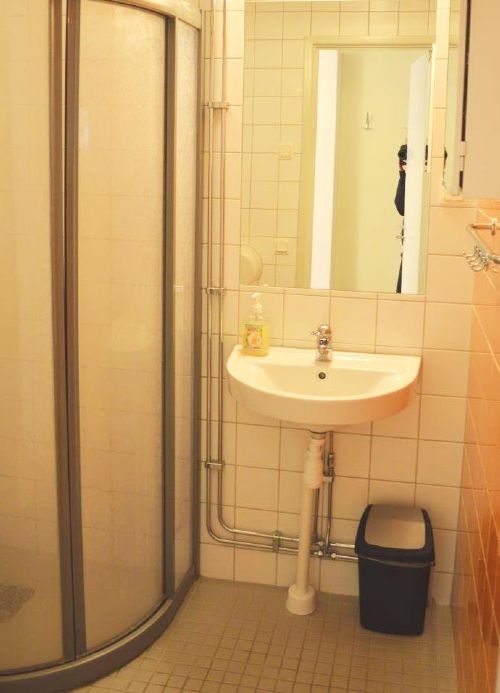 Parken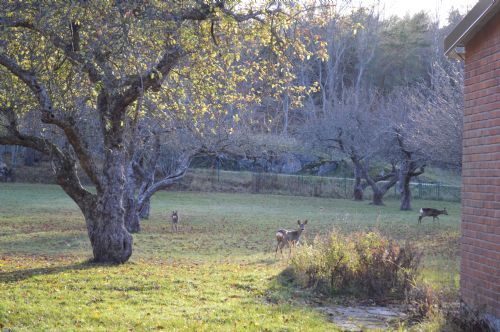 Tama rådjur utanför husen/ Domestic animals outside the house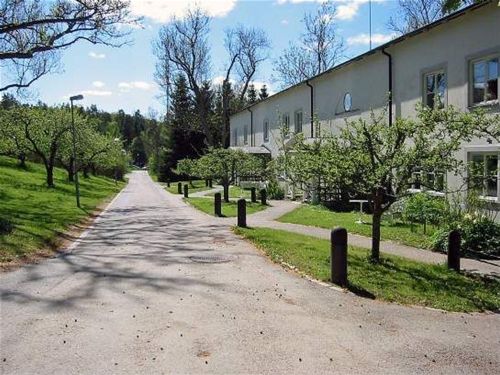 Parken med rum/ Parken with 49 rooms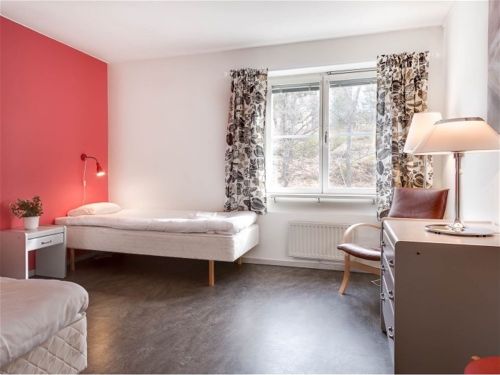 Parken dubbelrum/ Parken Double room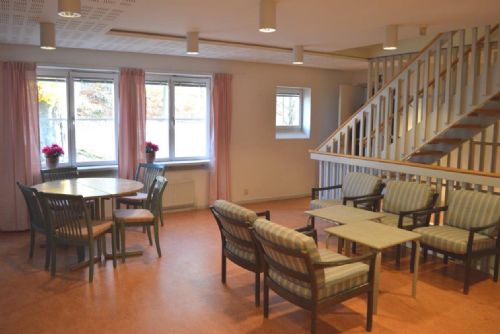 Parken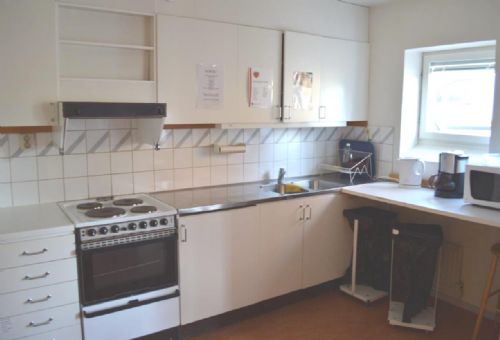 Parken
Bilder
Stora Lillsveds Gård
ID2800

Lillsveds Gård is perfect for those looking for a sea and nature living with exciting excursion destinations and like activities and exercise or just want to take it easy and enjoy the beautiful nature, sunbathe and take a refreshing swim from the beautiful cliffs or beaches. At Lillsveds Gård, all ages thrive and there is accommodation for single travelers, couples, families, small and large groups.

---
The manor house and the original houses from the 19th century are very scenic and have a lush park with large grassy areas. The property is surrounded by sea and large forests. In the manor house there is today a reception, library and halls. There are also VIP rooms and halls for rent for larger gatherings. The houses in the courtyard have double rooms with private bathrooms and can accommodate between 2 to 100 guests.
There is a wide selection of activities; eg fishing from the beach, fantastic bike paths and hiking trails, jogging tracks and outdoor gym. In the yard there are also tennis courts, boules court, multi golf course, sports and gymnasiums, soccer field and beach volleyball court.Canoes, bicycles, tennis courts, gym and sauna are booked in the yard for a fee.
Below the courtyard is Café Sjöstugan (coffee, ice cream and light meals) which has a fantastic location by the beach. Just beyond Café Sjöstugan is Lillsved's jetty where you can take a Waxholm boat for excursions to ex. Vaxholm or Stockholm. The bus stop with the SL direct bus Stockholm (about an hour's journey to / from central Stockholm) is located just below the property. If you have a car you will take you over Värmdö to Stockholm in about 45 min.
Distance to Stockholm city, about 40 km. It is also close by car ferry to Rindö and Vaxholm.
Lillsved is located on northern Värmdö which offers many attractions, restaurants and fun activities and adventures in the surrounding area. Vaxholm (short boat trip with regular boat line) or car ferry via Rindö is a picturesque little summer town to stroll around in, with small shops, cafes, ice cream parlors and restaurants.
In in the autumn, the forest is filled with berries and mushrooms and in winter you can when the weather and the weather allow skiing or long-distance skating.
You live in your own house or in single or twin rooms in the larger houses with internet, shower and toilet. Laundry facilities are available. There are also handicapped accessible rooms and separate rooms for those traveling with pets. There is plenty of room for cooking and enjoyable socializing in the kitchen and TV room.
The resort has its own restaurant with, among other things, home-cooked food, vegetarian diet and company can book a three-course menu.
Larger groups book dinners in the dining room. Even smaller parties can buy meals. Check in and book before!
Villa Äppelbo (the older yellow house) has 6 bedrooms with a total of 9 beds, 2 bathrooms with shower and WC, living room, kitchen with dining area and a conference room.
In the village Byn there are 6 houses with 6 single and double rooms each with their own bathroom shower and wc, as well as a shared kitchen and a family room with sofa group, TV. Patio.
House Parken has three floors with a total of 49 rooms. There are several kitchenettes and social spaces in the entrance floor. The rooms have two beds and a bathroom with shower and toilet. The rooms are also used as single rooms.
Prices
Double room SEK 790 (2 pers)Children under 2 years free, children 3-15 years half priced.
Single room SEK 530 / night
Bed linen and towels SEK 150 p.p.
Departure cleaning 330 SEK / room
Breakfast buffet SEK 85 / adult
Larger companies rent their own house, we offer prices.
The facility is wheelchair accessible.
Lillsved is open all year round.
Many education and conferences are held here during school terms and in summer there are hostels and sometimes camps. At Lillsved, since 1937, education has been conducted focusing on sports, health and coaching. Many courses are held here and conference rooms and halls can also be rented.
Auf der Karte zeigen
0 kr
GENERAL
Standard des Gebäudes
Villastandard
Decorationstandard
Guter Ferienhausstandard
Wasser
Fließendes warmes und kaltes Wasser
Anzahl der Zimmer inkl. Küche
16 st
SCHLAFZIMMER
BADEZIMMER
Anzahl der Toiletten
10 st
KÜCHE
Herd
Elektrischer Kocher und Ofen
AUSRÜSTUNG
Fernsehen
Kanalbereich Standard
UMGEBUNG
Fahrräder zu mieten/leihen
5 st
Art der Gebiet
Insel mit Wegverbindung
Abstand zum Fisherwasser
200 m
Abstand zum Golfplatz
9 km
Abstand zum Restaurant
200 m
Abstand zum Supermarkt
12 km
Abstand zu Stockholm
40 km
Abstand zu Bootverbindungen
300 m
Klicken Sie auf die geplante Woche
| | | | | | |
| --- | --- | --- | --- | --- | --- |
| | OKTOBER 2021 | NOVEMBER 2021 | DEZEMBER 2021 | JANUAR 2022 | |