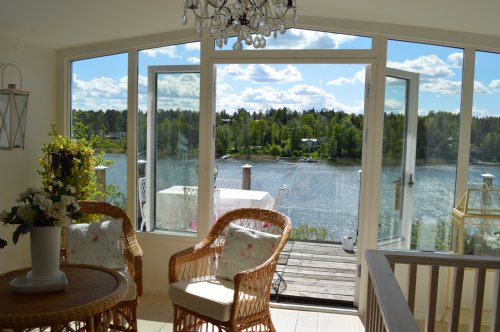 ID 2774 Sjövillan Ramsö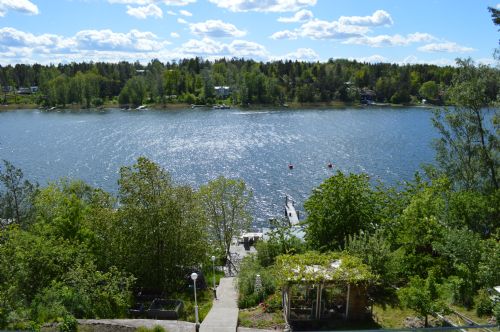 Vy från huset/ View from the house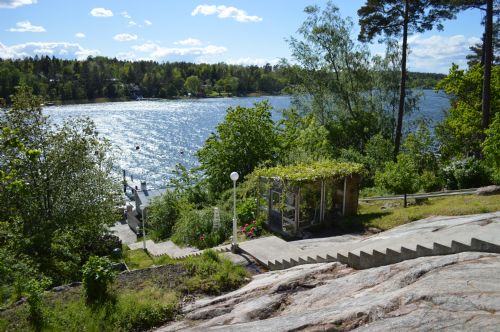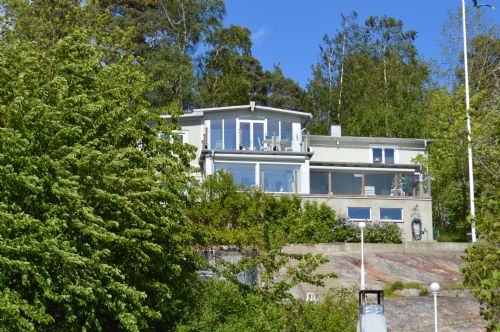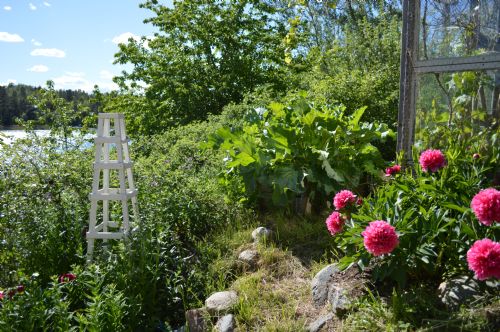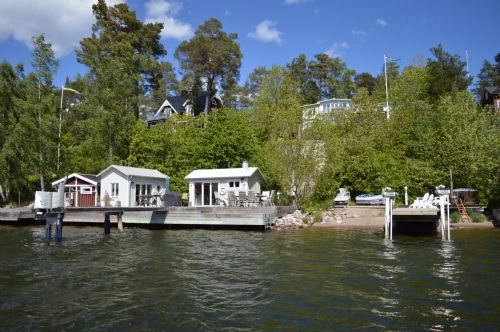 Privat brygga, strand och sjöbodar/ Private beach, jetty and sauna house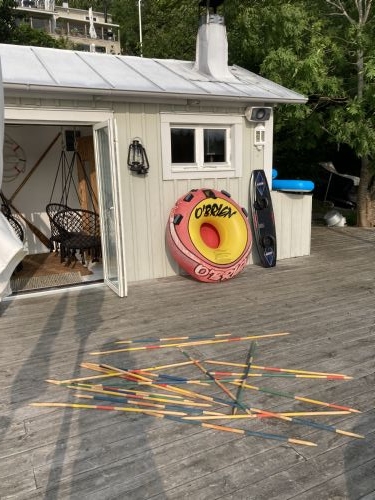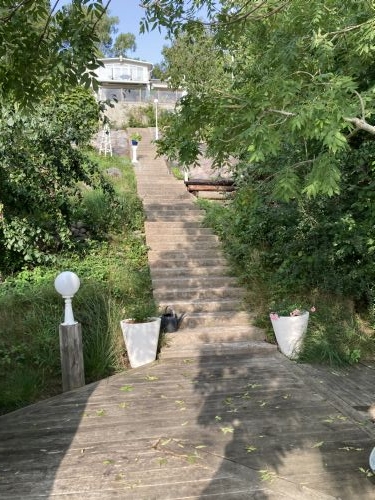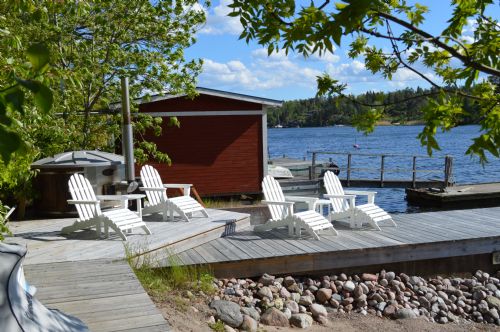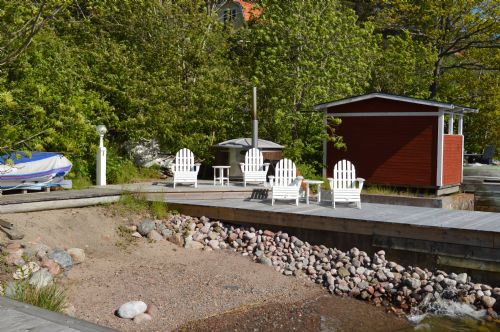 Vedeldad badtunna/Wood-fired hot tub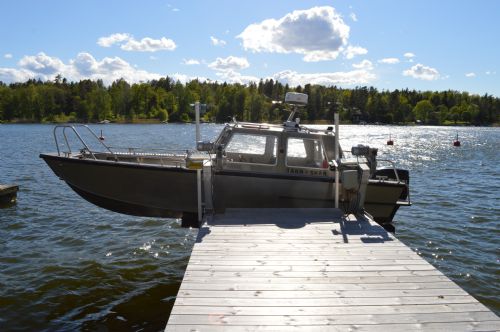 Matplats på altanen/ Dining area at the terrace
Matplats på altanen/ Dining area at the terrace
Matplats på altanen/ Dining area at the terrace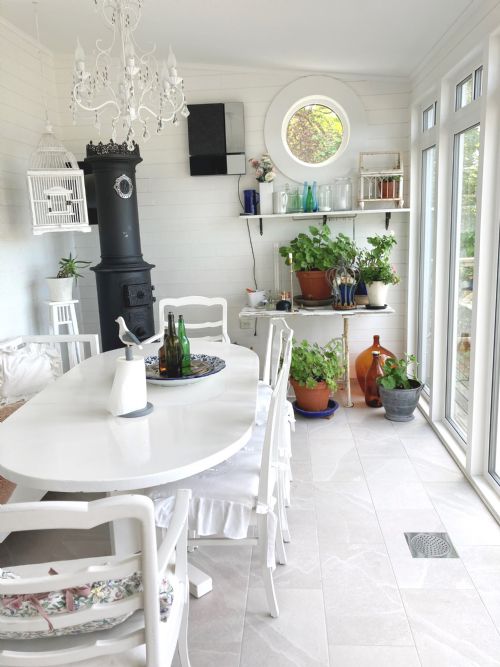 Matplats/ Dining area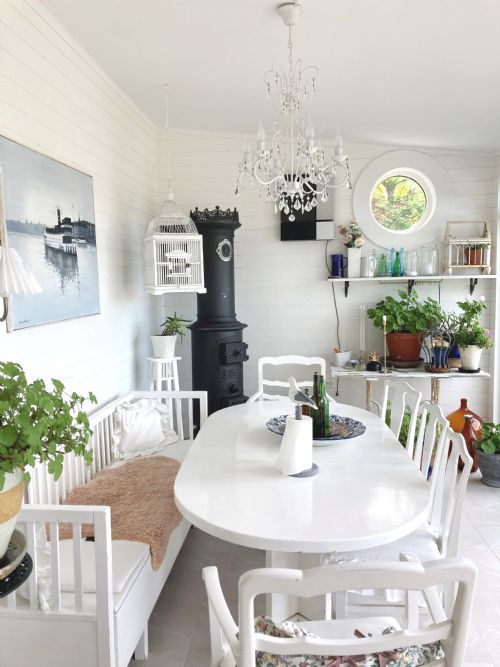 Matplats/ Dining area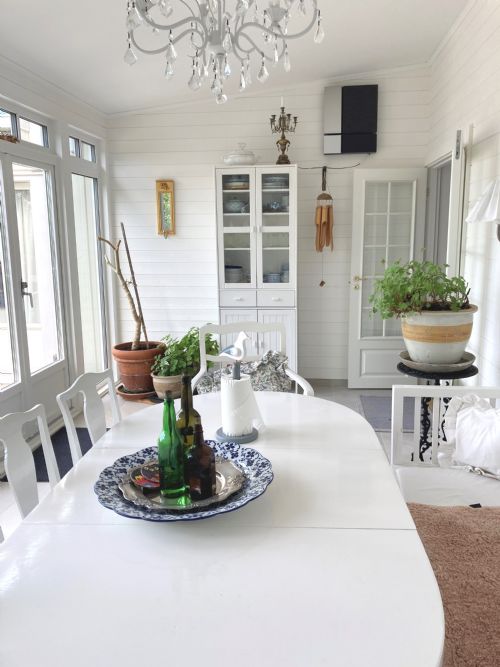 Matplats/ Dining area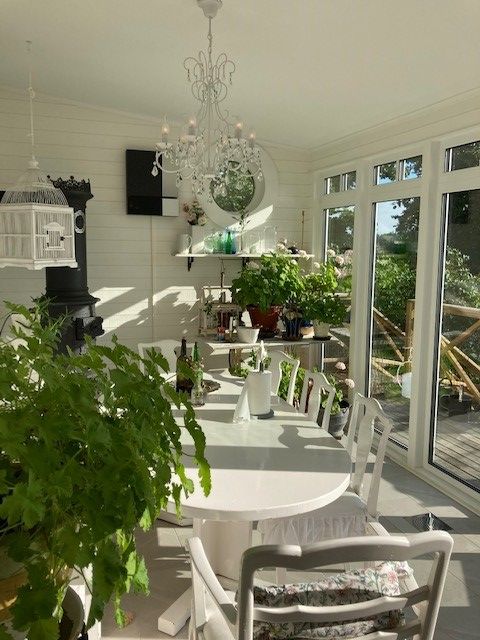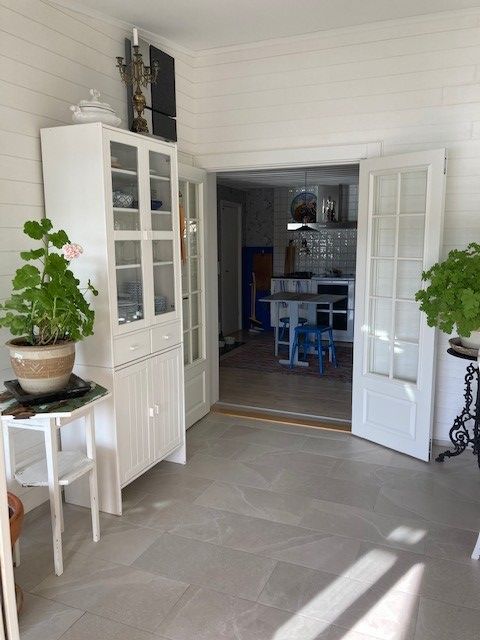 Matrum mot kök/ Kitchen conected with dining room
Entréplan kök / Entrance floor kitchen
Entréplan kök / Entrance floor kitchen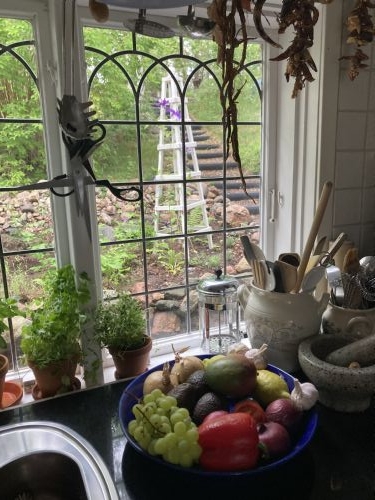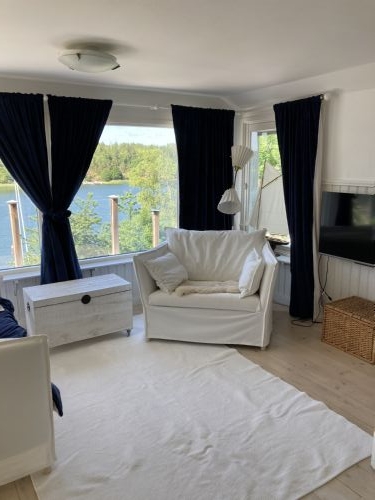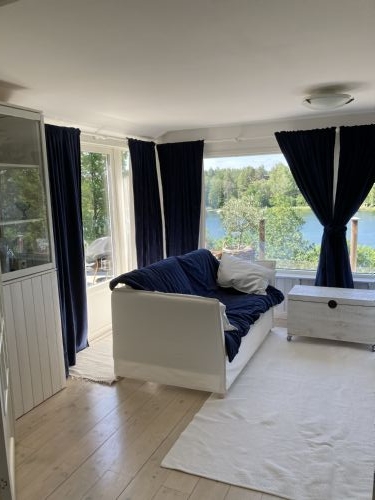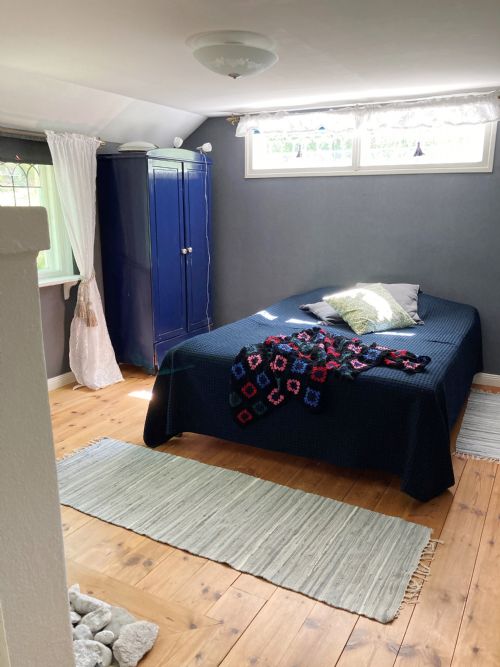 Entréplan / Entrance floor sovrum 1/ bed room 1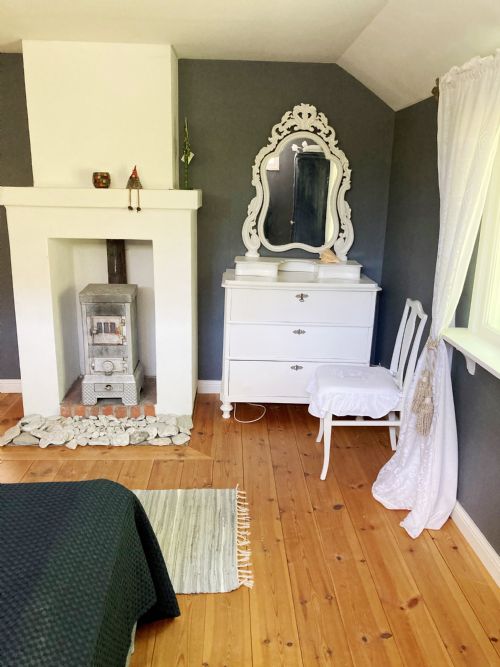 Entréplan / Entrance floor sovrum 1/ bed room 1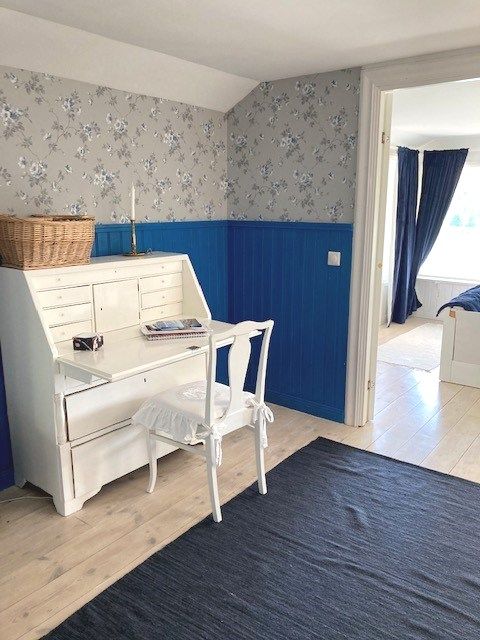 Entréplan / Entrance floor Möblerad hall / Hall room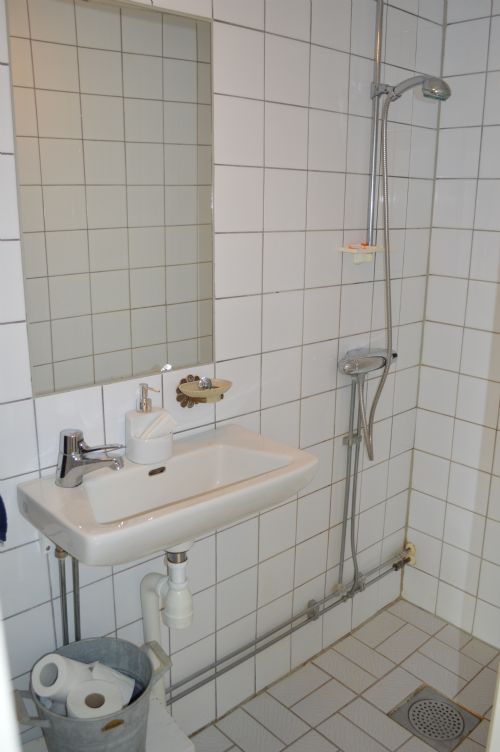 Litet badrum entréplan/ Small bath room entrance floor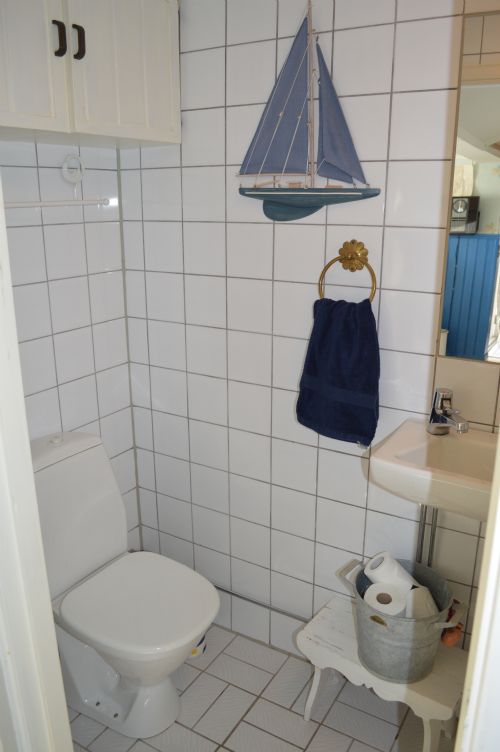 Litet badrum entréplan/ Small bath room entrance floor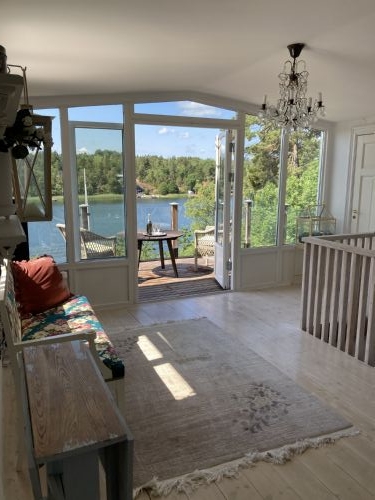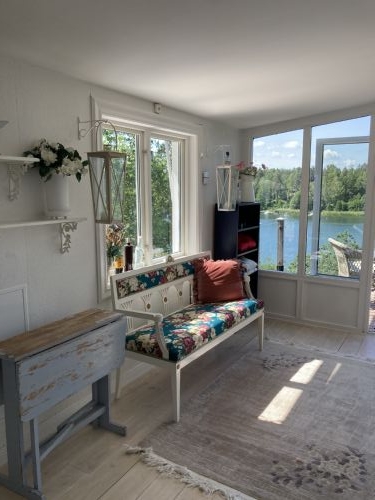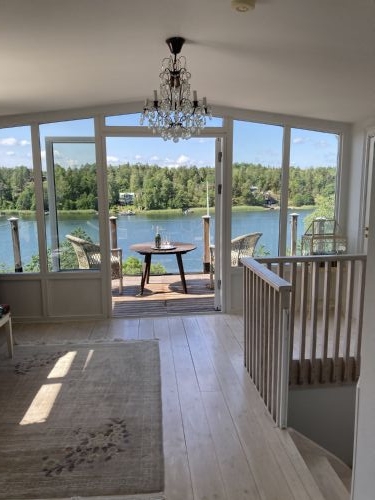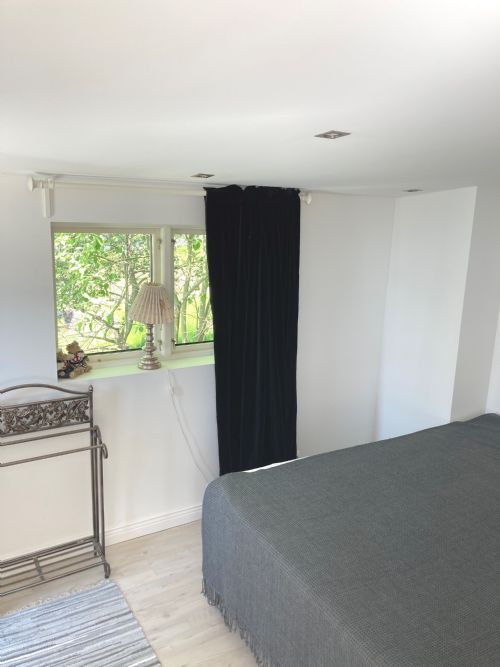 Övervåningen/ Upper floor Sovrum 2 dubbelsäng/ Bed room 2 double bed No animals in this room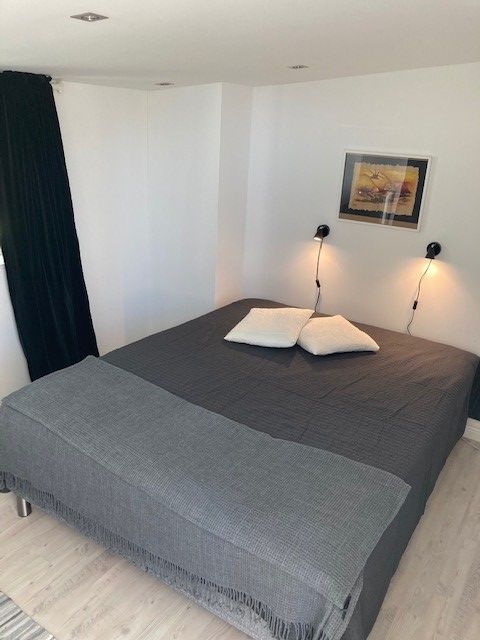 Övervåningen/ Upper floor Sovrum 2/ Bed room 2 No animals in this room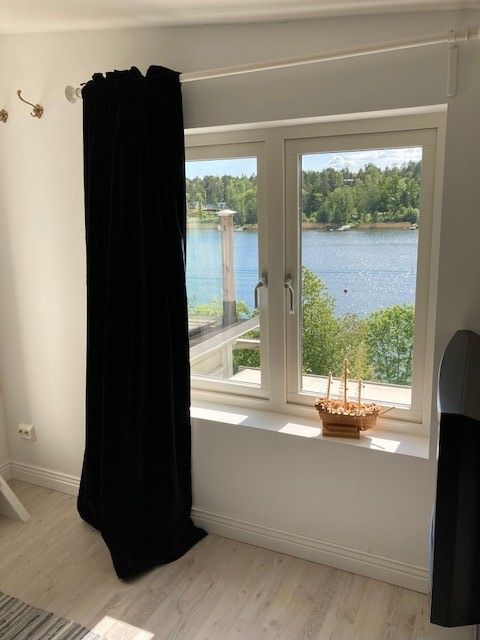 Övervåningen/ Upper floor Sovrum 2/ Bed room 2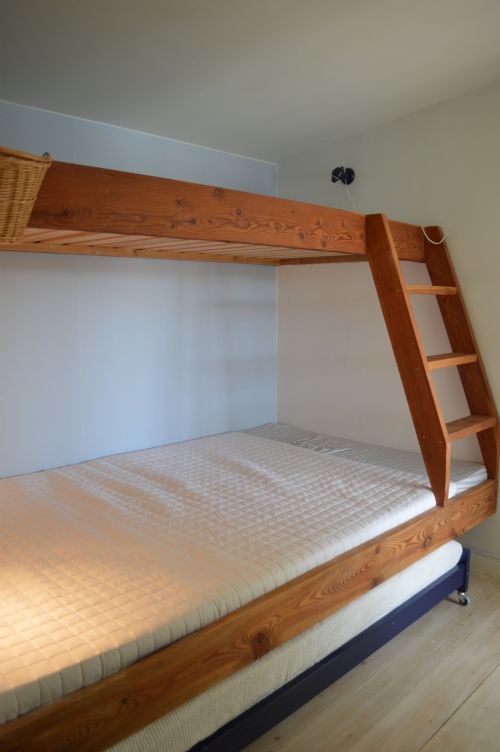 Övervåningen/ Upper floor Sovrum 3 Dubbel + enkelbädd/ Bed room 3 Double + single bed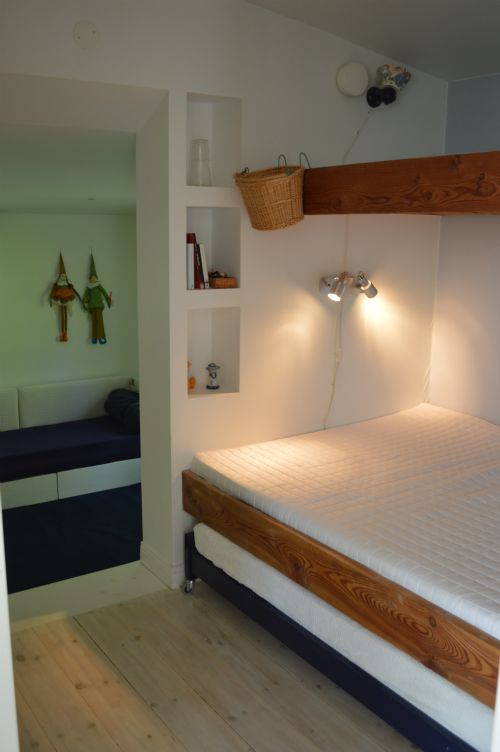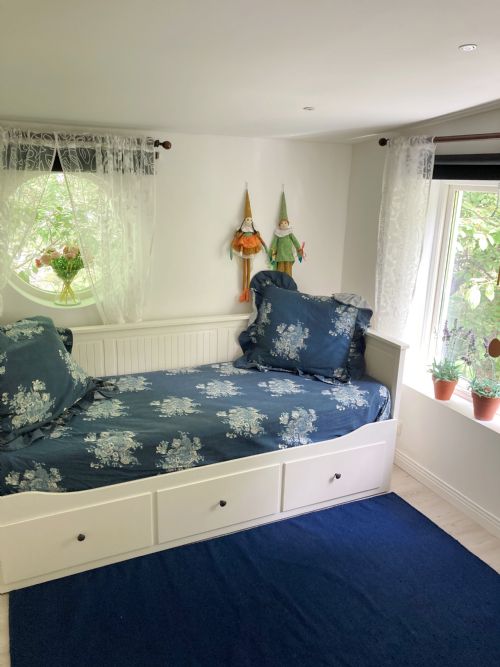 Övervåningen sovrum 4/ Upper floor Bed room 4 Bäddsoffa/ Bed sofa 80/160x200 cm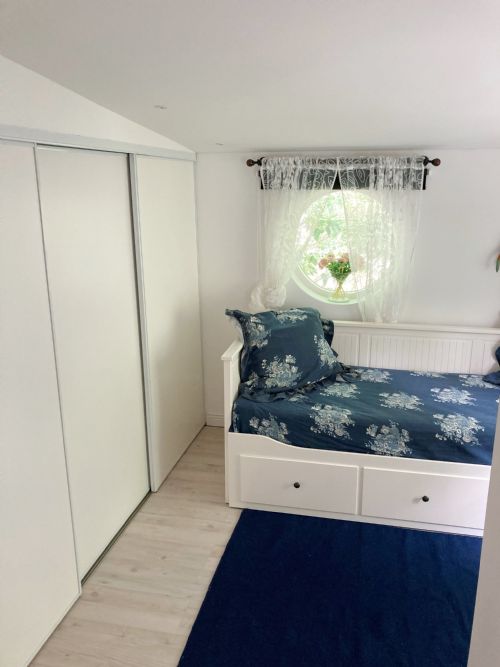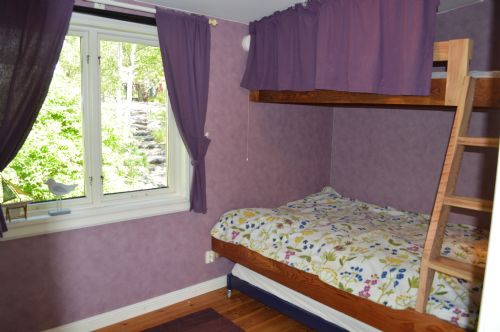 Övervåningen/ Upper floor Sovrum 5 Dubbel + enkelbädd/ Bed room 5 Double + single bed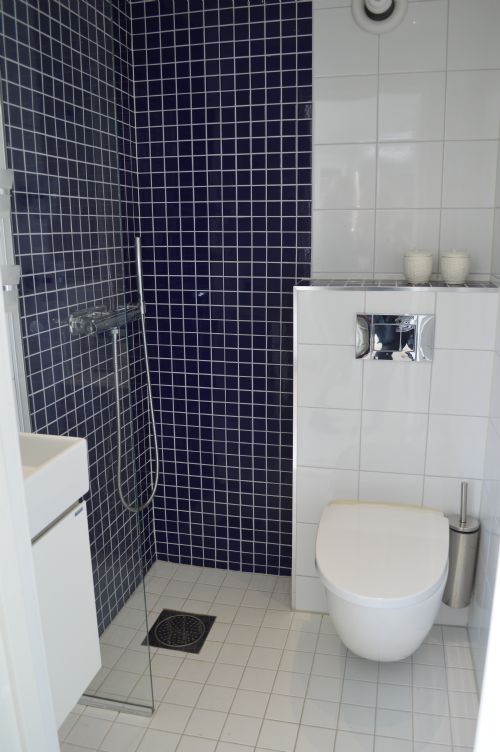 Ö.V badrum/ Upper floor bath room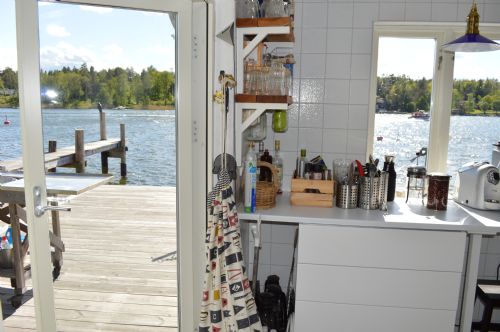 Sjöbod med pentry/ boathouse with kichenette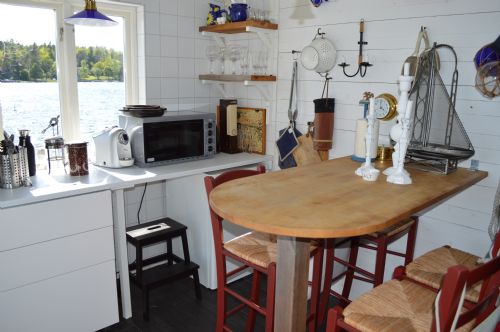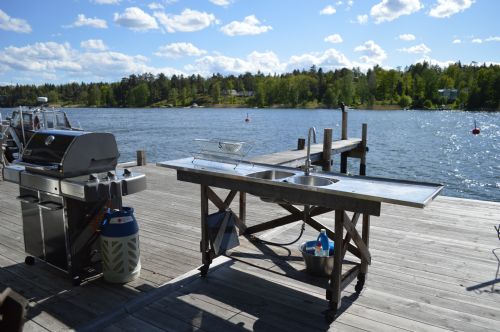 Utekök/ Out door kitchen
Bastu med relax/ Sauna with relax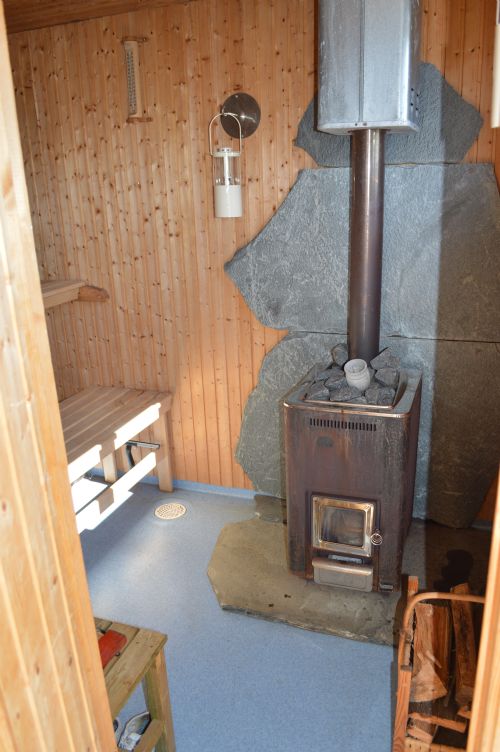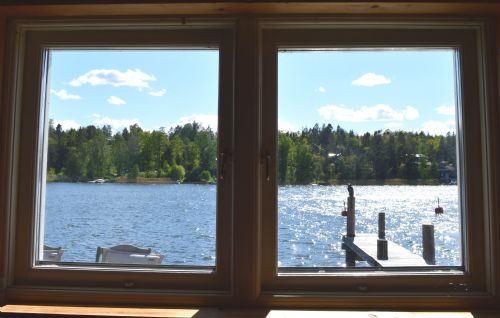 Bastuvy/ Sauna view
Sjöbod/ Bastu relax/ Boothouse/ Sauna relax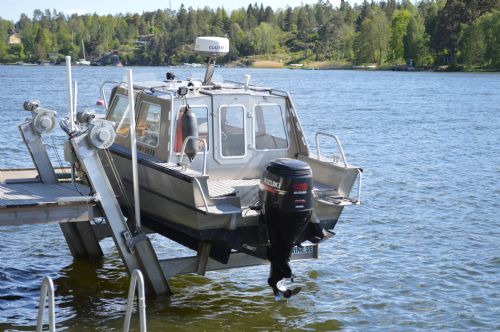 Båt att hyra på förfrågan/ Boat to rent at request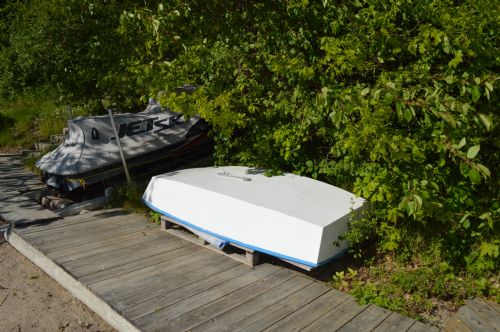 Båt att hyra på förfrågan/ Boat to rent at reques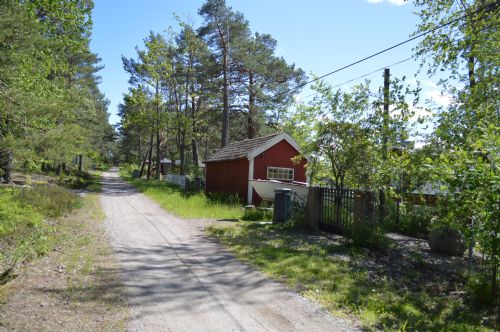 Fastighetens entré från vägen/ Entrance gate from the litle island road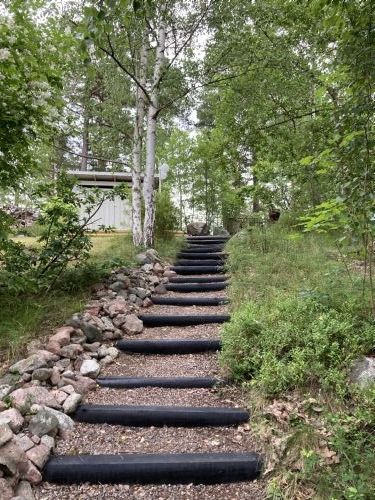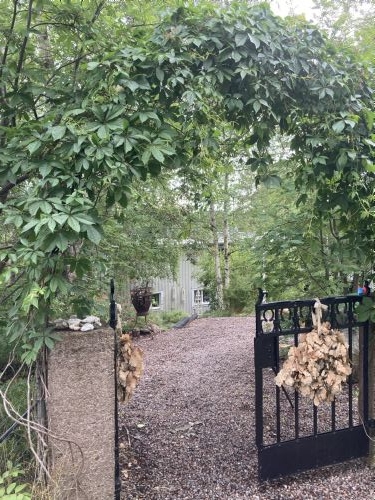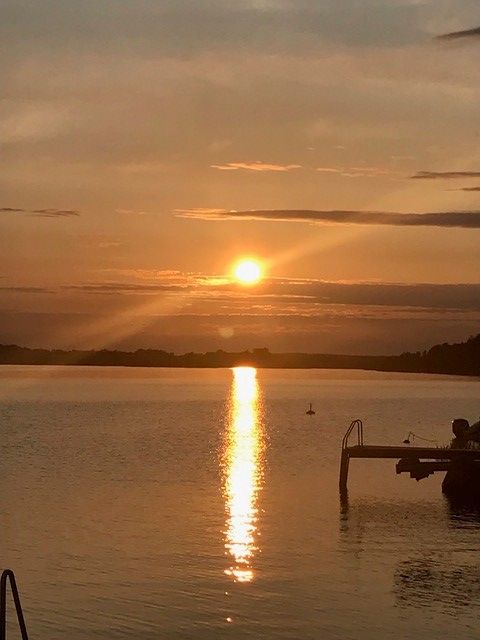 Solnedgång vid bryggan/ Sunset from the jetty
Images
Sjövillan Ramsö, Vaxholm
ID2774

Welcome to this very exclusive waterfront property. With south facing private docks and a small beach with a wood fire sauna, and very close to the very picturesque archipelago village Waxholm.

---
Situated high up, and with stunning views of the water, this property is a true archipelago gem with much to offer.
The house encompasses an impressive 228 square meters and was built 1929. It has been extended twice and has been renovated and improved throughout over time. Subsequently the house has achieved a very high standard and there is nothing you will be left wanting when it comes to modern comforts and luxury.
The kitchen is located on the main floor and has an open fireplace. The well-equipped kitchen features a fridge and freezer, ice machine, stove with both electricity and gas facilities and two ovens. The dining area is located in the orangery and seats up to ten people. The kitchen and dining area have direct access to the large outdoor deck with one gas and one coal barbeque, as well as outdoor lounge furniture.
Nice glas veranda with TV and sofa. Smart TV is available, streamed through guests' personal computer / TV puck.
The luxurious bathroom with an open fireplace and large glass windows is facing the water, offers an absolutely stunning view from the tub. This view will be hard to beat. This floor also has one bedroom with a double bed measuring 160*200 cm. There is a second bathroom with a toilet and shower.
The second floor has a smaller living room with large glass windows facing the water, balcony and a bathroom with a shower. Four bedrooms are located on this floor.
The first one has a double bed 160 x 200. (No animals allowed in this room).
The second bedroom top bunk measures 105*240 cm and the bottom bunk 140*240cm. Connecting to the this room (without a door) you the third room with a daybed that can be used as a single or double bed 80/160 x 200 cm.
Fourth room has a bunkbed with top bunk measuring 105*225 cm and the bottom measures 150*225 cm.
In total the house has 4-5 bedrooms, adding up to a total of 12 beds.
The second floor has a child proofing gate at the top of the stair case.
Further, this property offers 4G and unlimited amount of surf.
Below the house there is a large deck with two private docks with space for a sailing boat. The small sandy beach is part of the property as well, here you can enjoy a hot bath in the woodfired bathtub. Pure luxury. There are two dock sheds, one with a woodfired sauna and the other one with a small kitchen and a bar top. Adjacent to this there is a large gas barbeque and workbench. The large deck has a dining table, sunchairs and a hammock, perfect for a little siesta. On this deck you can enjoy all day sun and an absolutely stunning sunset with Waxholm in the background.
If fancy to get out on the water, you are able to rent a canoe, an optimist boat, SUP and possibly a larger motor boat with a cabin.
At the front of the house there is a swing set. At the back of the house there are steep cliffs and this area is not suitable for small children.
The greenhouse and crop boxes are facing the south and you are allowed to help yourselves to the produce. Except for the rhubarb and asparagus which need to establish themselves in the ground before harvest is possible.
Woodfire for the hot tub and fire places is included in the rent.
Ramsö is a beautiful and car free island with short walking distances across the whole island. It is easy to get here by the public boat service and the Stockholm – Ramsö route will take approximately one hour and twenty minutes, and Waxholm – Ramsö is just a ten minute ride. About 500 m from Sjövillan there is also access to boule, football and table tennis.
The charming archipelago village of Waxholm is absolutely worth a visit and here you will find sopping, summer restaurants, cafes and ice cream bars and grocery stores. There is a large park with a playground as well as a miniature adventure golf course. Waxholm is the hub for public boat connections between Stockholm and other archipelago destinations and islands. Most of the boats will dock at Ramsö, making it very easy to get there. You will also have the option of traveling by boat taxi which can drop you and collect you at the property's private dock. Very convenient.
Coming from the airport, you can take a taxi from Arlanda straight to the quay by Grand Hotel in Stockholm and jump on the public boat to Ramsö. Another option is to travel from Arlanda to Waxholm, and get on the boat there. From Waxholm you can also take the taxi boat as mentioned above, which won't take more than 5-10 minutes.
The property has a mandatory departure cleaning which costs SEK 2800.
Available upon request:
Bedlinen and towels SEK 175 per set
Your own pet SEK 500 per each per week after house owner's approval
Cot bed SEK 200
Childbed SEK 250
High-chair SEK 50
2 Kayaks SEK 1.000 each per week
2 Stand up board, SUP SEK 500 each per week
Optimist boat SEK 1.000 per week
Motor boat 250 HP engine, sonar system, chart plotter, room for nine people – can be rented by a guest with significant boat experience and a license. SEK 12.000 per week and an additional SEK 12.000 in refundable deposit.
Parking on the mainland can possibly be arranged by agreement with the owners.
Show on map
32.000 kr-39.000 kr
FACTS
Standard of building
High standard villa
Decoration standard
High standard villa
Total number of rooms incl. kitchen
8
BEDROOMS
BATHROOM
KITCHEN
Kitchen
Kitchen with dining area
Cooking equipment
Well-equipped
Stove
Electric cooker and oven
EQUIPMENT
Fireplace
Fireplace + Fireplace
SURROUNDINGS
Site
Island by regular boat services
Berth
Berth + Sailboat depth
Dist to regular boat
500 m
Click on planned week
| | | | | | |
| --- | --- | --- | --- | --- | --- |
| | OCTOBER 2023 | NOVEMBER 2023 | DECEMBER 2023 | JANUARY 2024 | |
Rated

4.55

/5 based on

10

customer reviews