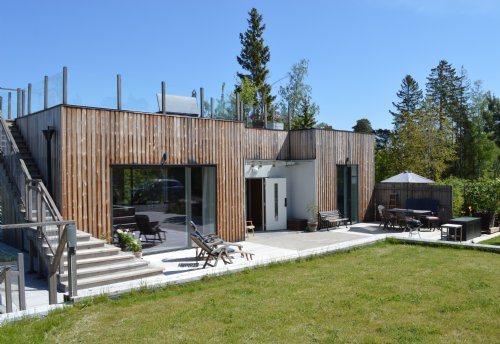 ID 2790 Lärkhuset Kolvik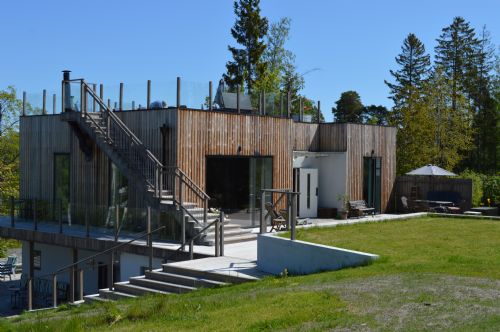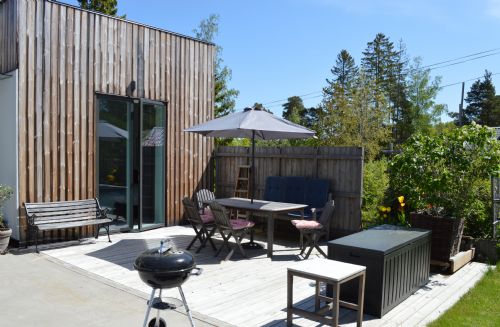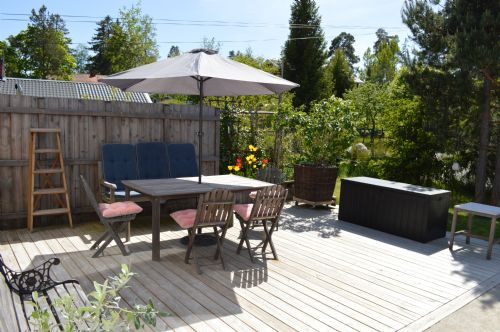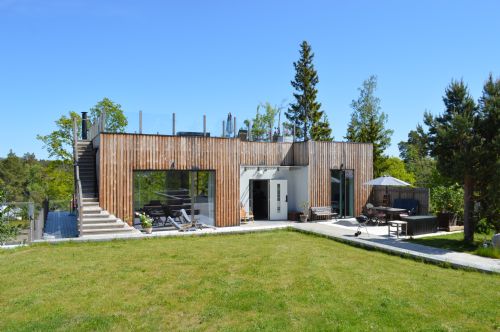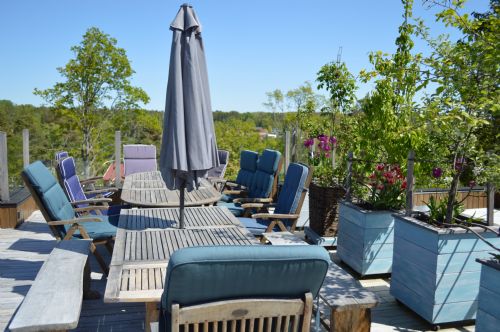 Takterass/ Roof top terrace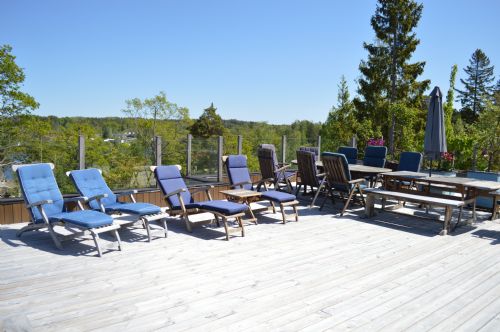 Takterass/ Roof top terrace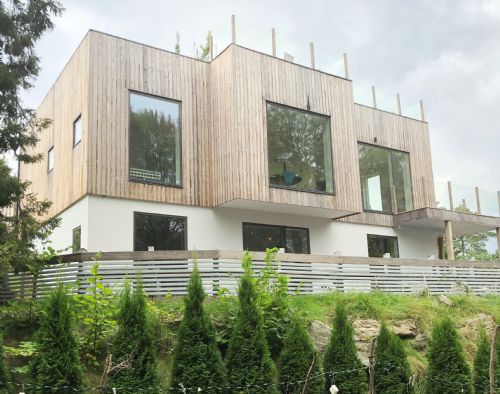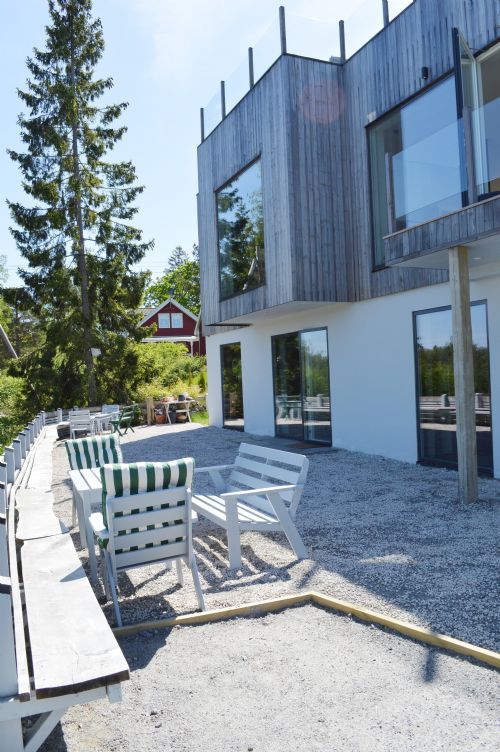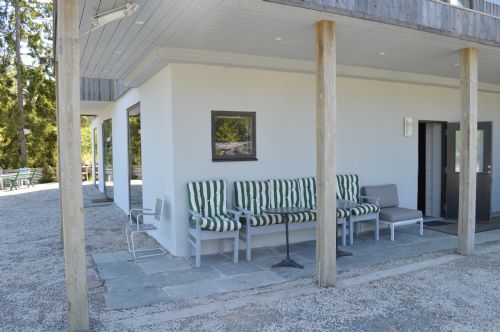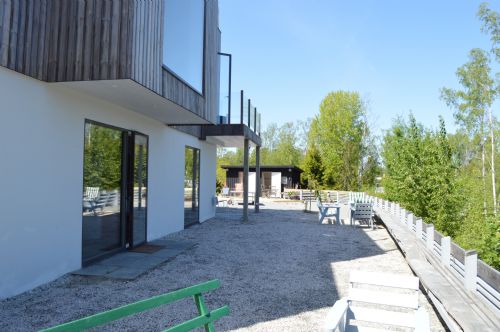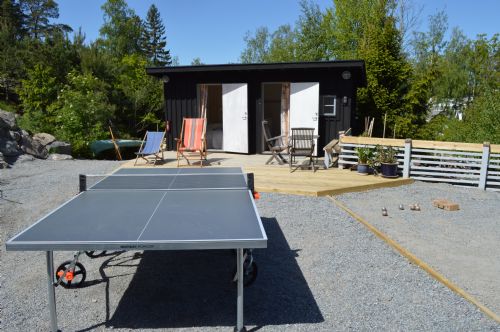 Bordtennis och boule/ table tennis and boule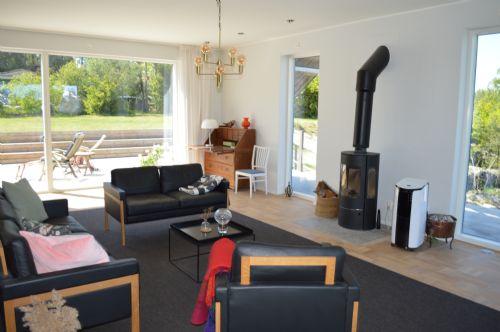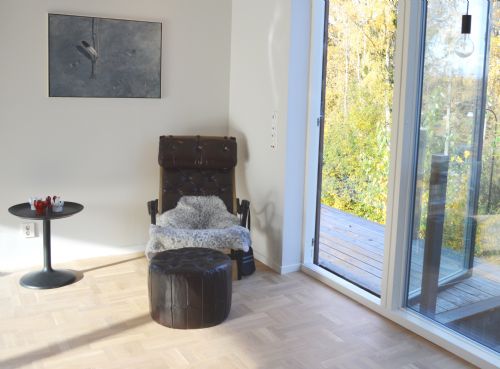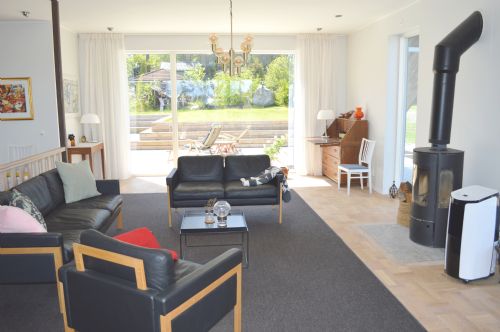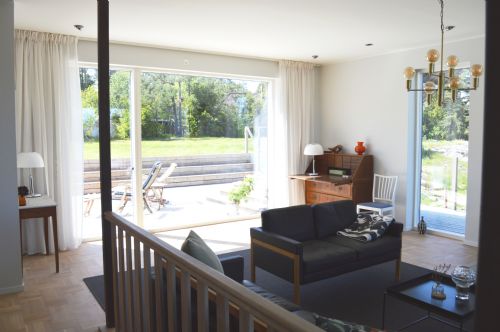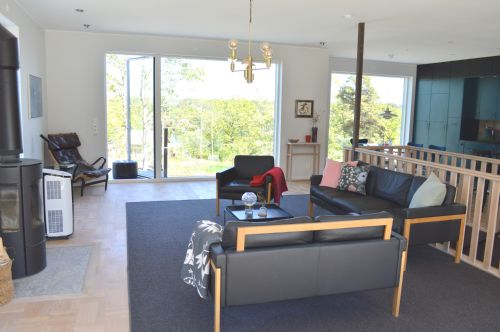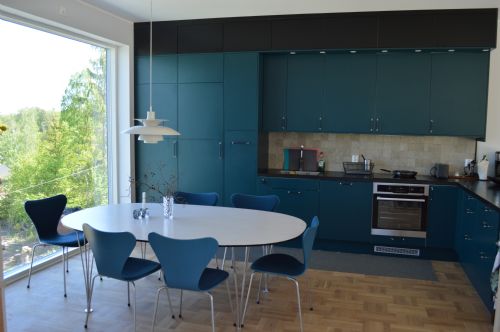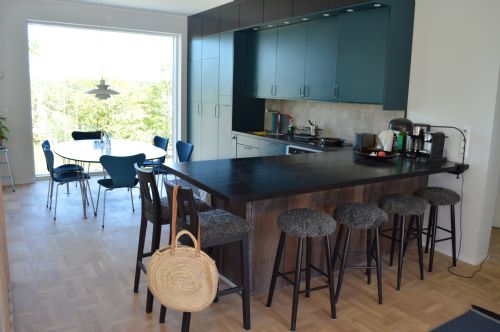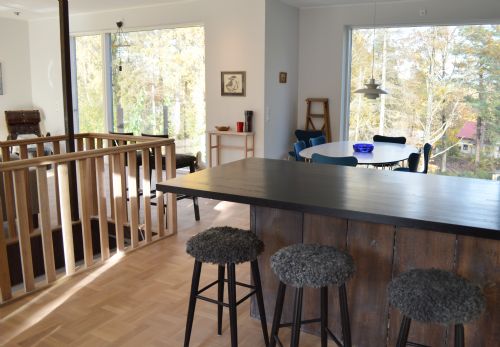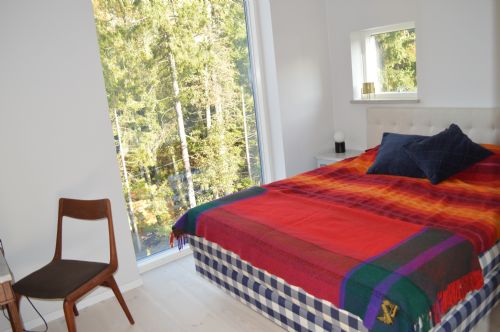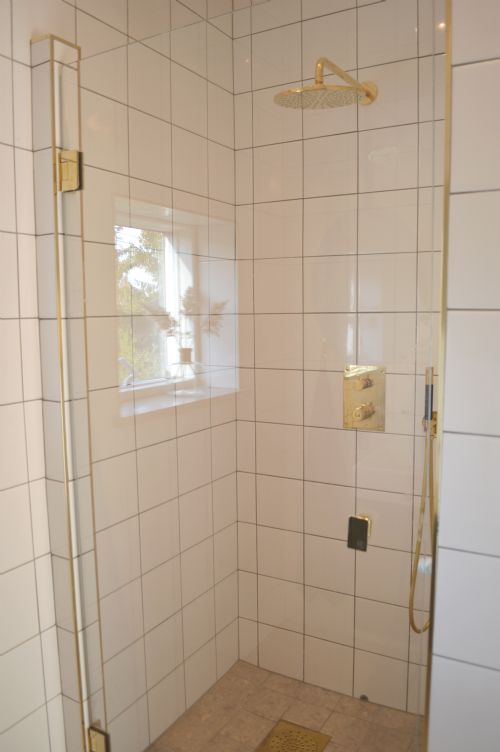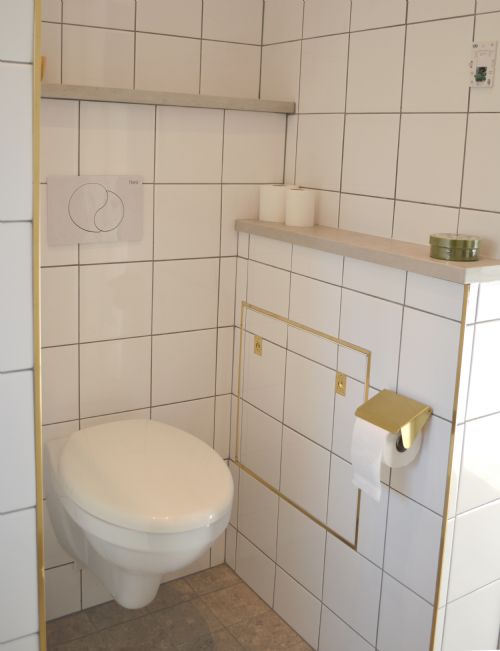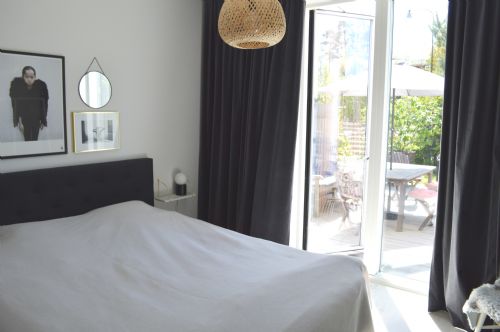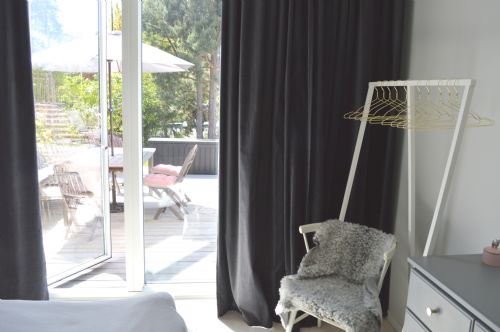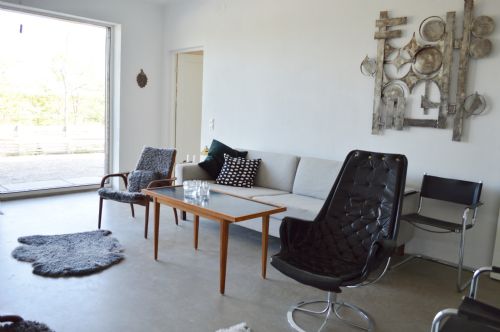 N.V / Ground floor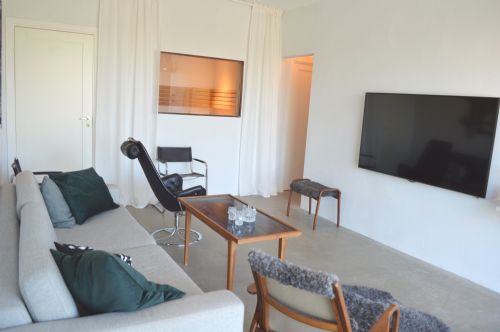 N.V / Ground floor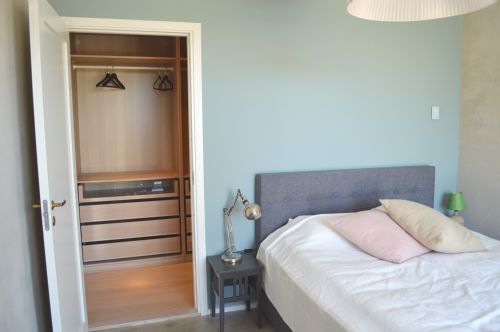 N.V / Ground floor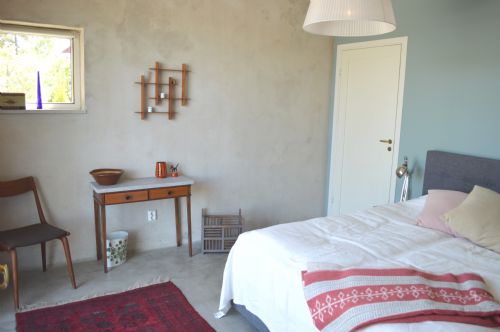 N.V / Ground floor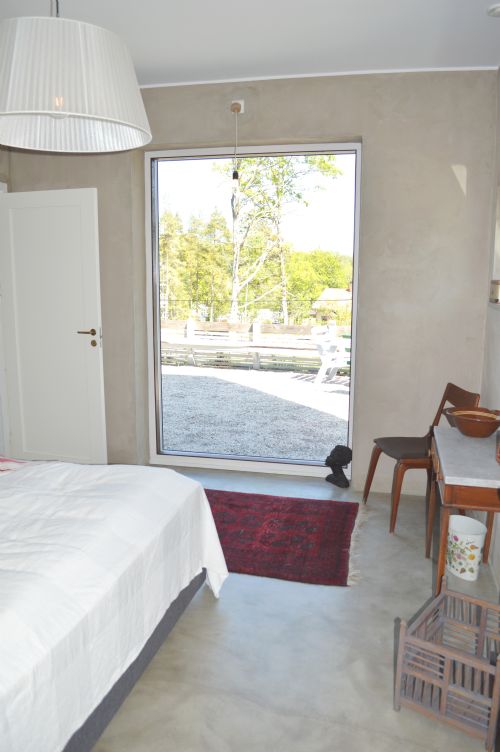 N.V / Ground floor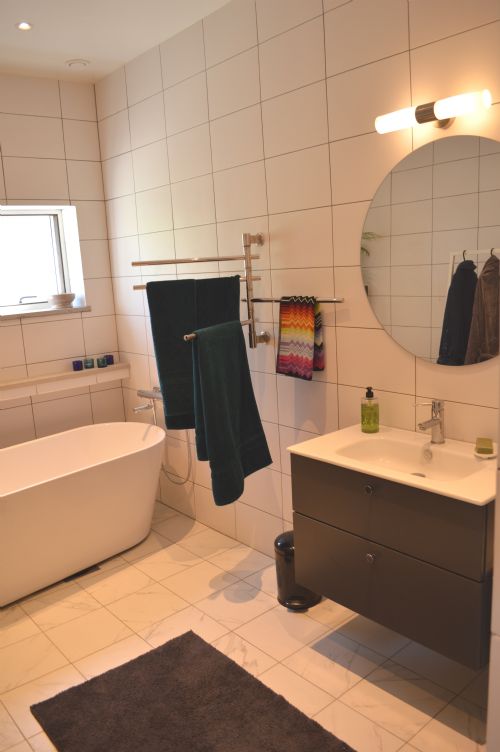 N.V / Ground floor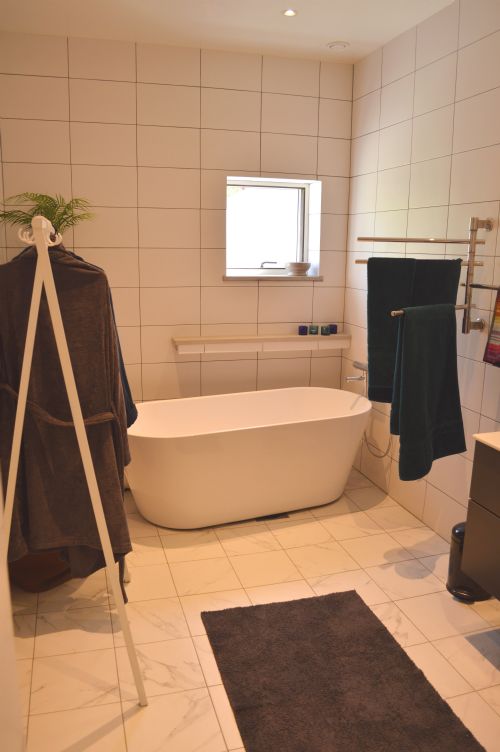 N.V / Ground floor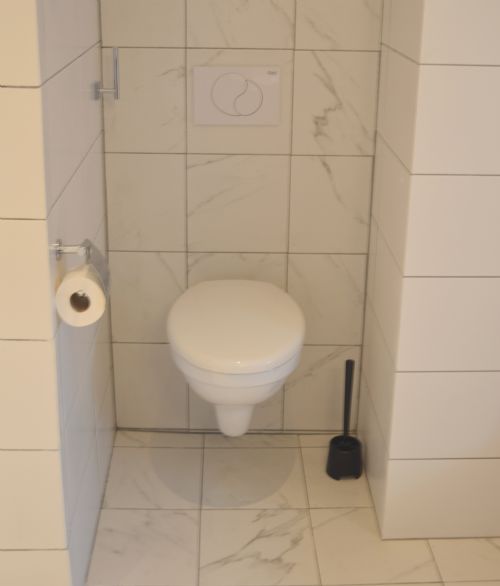 N.V / Ground floor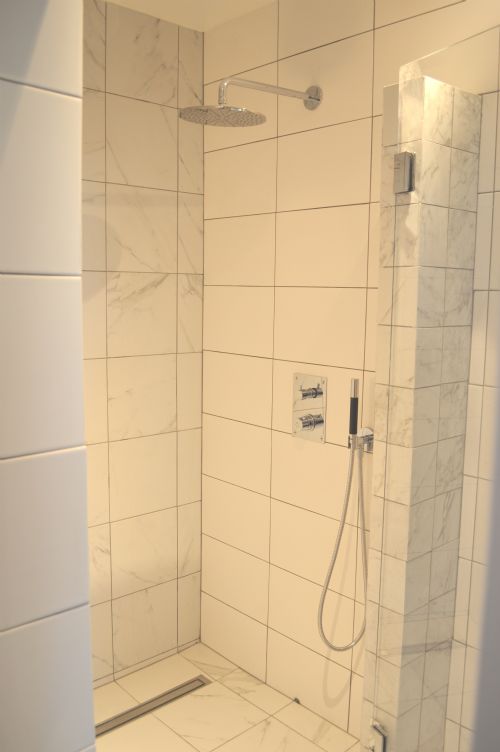 N.V / Ground floor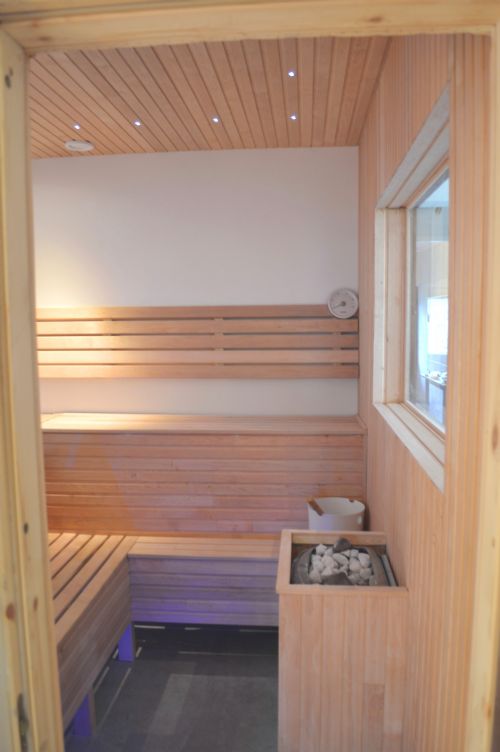 N.V / Ground floor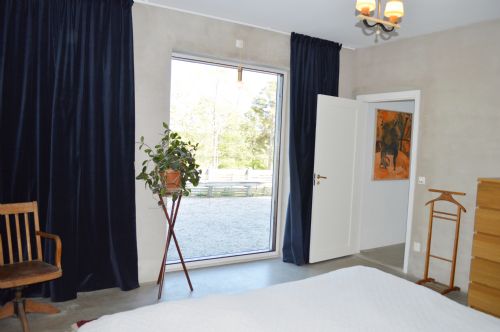 N.V / Ground floor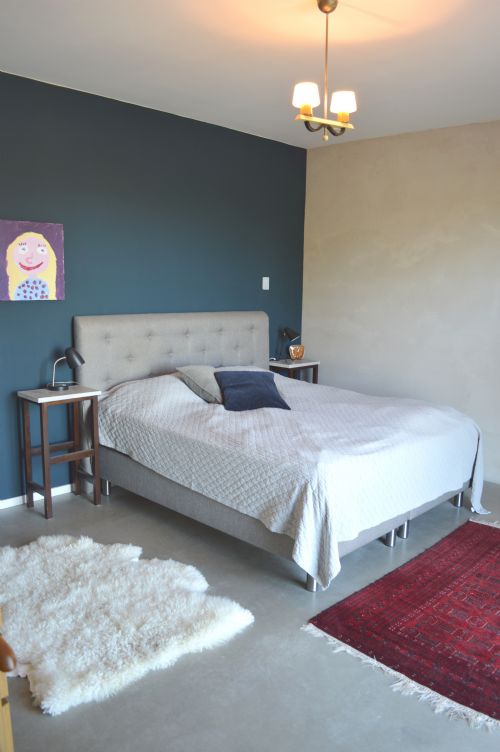 N.V / Ground floor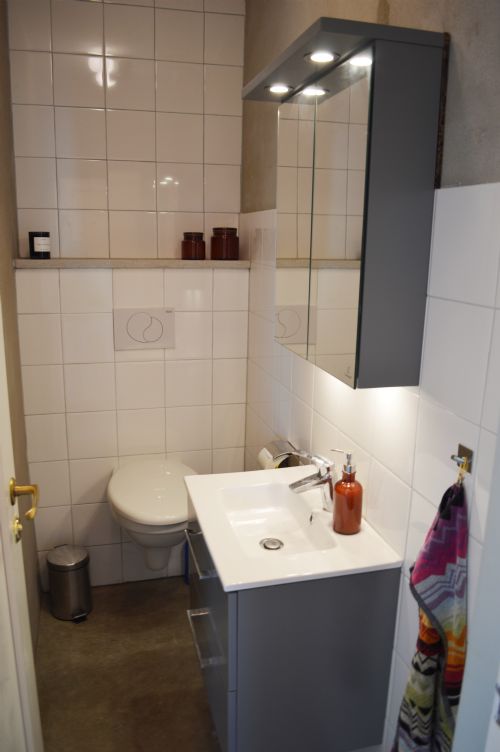 N.V / Ground floor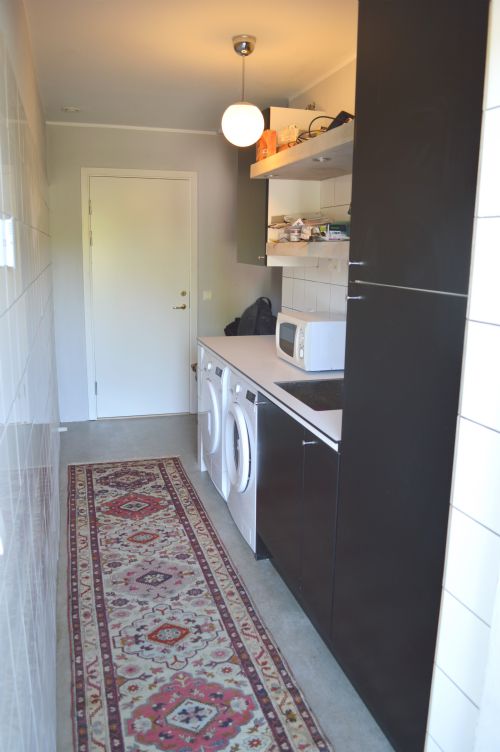 N.V / Ground floor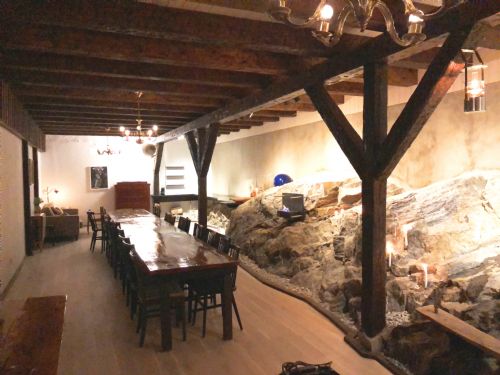 Bergsalen / Cave hall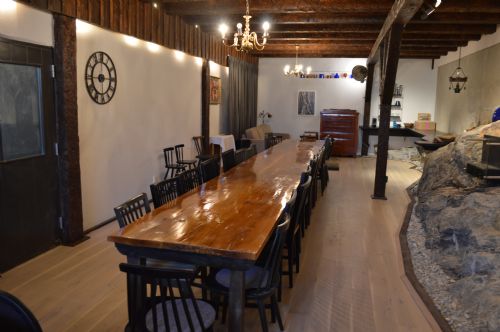 Bergsalen / Cave hall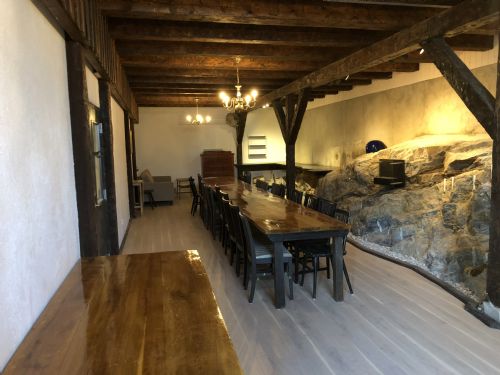 Bergsalen / Cave hall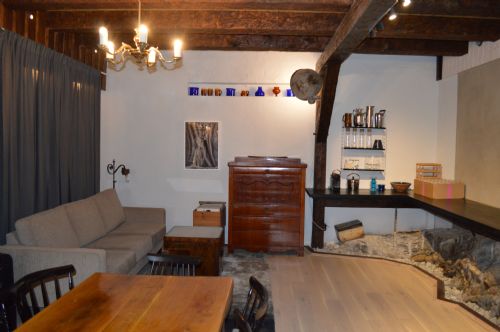 Bergsalen / Cave hall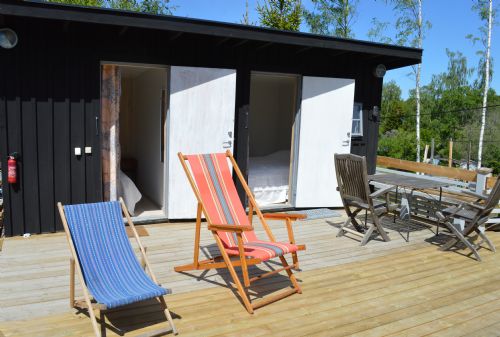 Gästlängan/ Guest house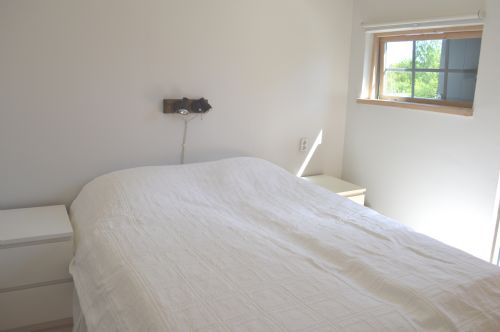 Rum 1 med 160 cm dubbelsäng/ Romm 1 with double bed 160 cm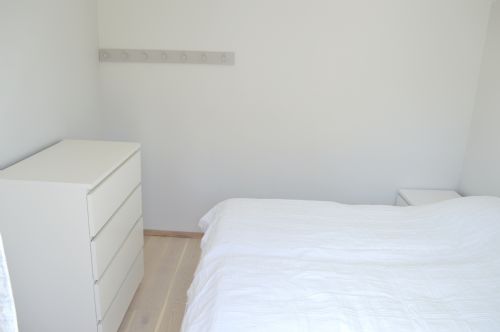 Rum 1 med 160 cm dubbelsäng/ Romm 1 with double bed 160 cm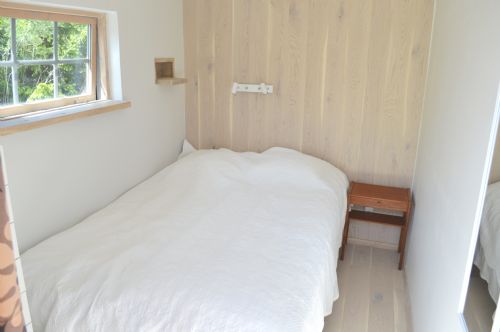 Mindre rummet med 140 cm dubbelsäng/ Smaller room with 140 cm double bed.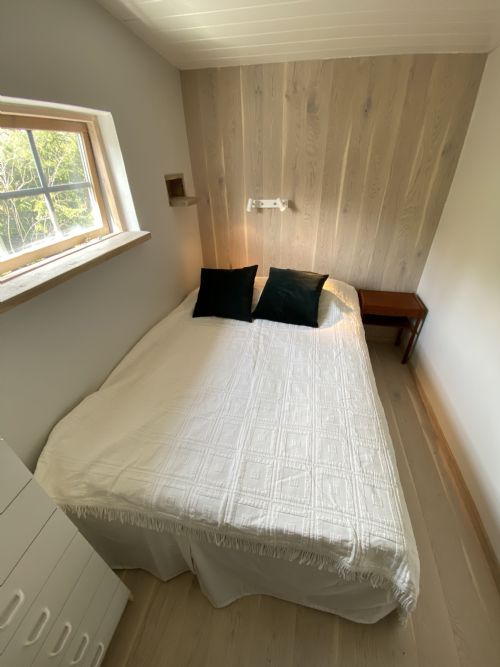 Mindre rummet med 140 cm dubbelsäng/ Smaller room with 140 cm double bed.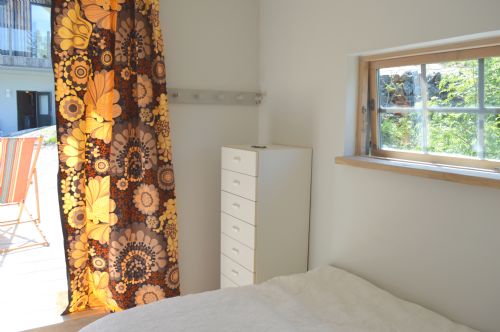 Mindre rummet med 140 cm dubbelsäng/ Smaller room with 140 cm double bed.
Kanot att låna/ Canadian canoe to borrow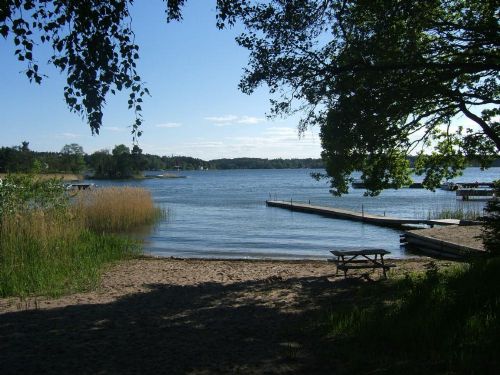 Badplats (havsvik) Kolviksstrand/ Kolviksstrand area beach (sea)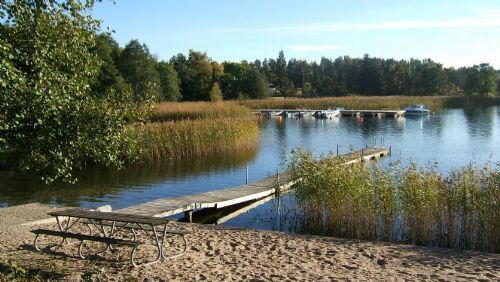 Badplats Kolviksstrand/ area beach (sea)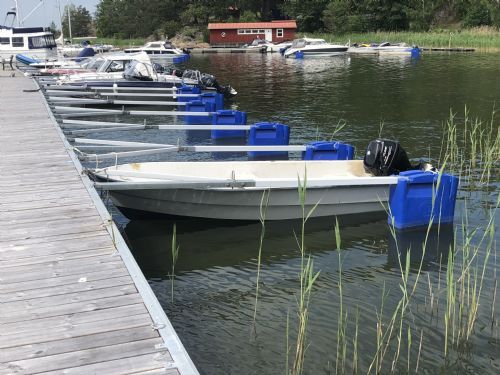 Båt hyrs eventuellt ut av ägaren/ Boat to rent, but must have owners permission
Images
Lärkhuset Kolvik
ID2790

This beautiful brand new house is exclusively lavish with beautiful solid materials and a stylish modern architecture. Extra glamour is added by the delicious roof terrace and the unique dining hall.

---
The place offers an exclusive and comfortable setting for holidays, relaxing weekend or other gatherings. In combination with the neighboring property ID2730 Kolvik there is a flexible opportunity to increase the number of guest beds to 18-21 guests.
The central and seaside location on Värmdö offers a perfect mix of archipelago and outdoor life and at the same time proximity to Stockholm (20-30 minutes by bus/car). The local service with bus stop, grocery store and restaurants is within walking distance. Nearby many walking and cycling paths is to be found and it´s close to a big forest with exercise tracks and hiking trails.
The house is 235 m2 and is located high up on a large green plot with small sea view towards Lake Hemmestasjön. The color range is light and neutral and the decor is a nice mix of classic design furniture and modern style.
At the entrance level you are greeted directly by a lovely social area with lots of light and space. Large window sections from floor to ceiling and several exits to balconies and patios. The living room has a sofa and a fireplace and an open plan living area with kitchen and dining area. On this floor you also will find two bedrooms with comfortable double beds and a luxurious bathroom.
Downstars in the south-facing terrain is a lounge with a sofa and TV, two bedrooms with comfortable double beds and a large bathroom with bath and toilet. In addition, there is a spacious sauna. Another separate WC adjacent to the TV room. There is also a separate entrance via the laundry room.
With its own entrance (as well as access from the house) there is a unique dining hall in a room with the granit rock visible as part of the exterior wall. The hall has a beautiful beamed ceiling in oak from Gotland where crystal chandeliers hang to spread a warm glow. Two handmade rustic tables with oak boards can hold minimum 20 people. "Bergsalen" is included in the weekly rent or can be booked separately in connection with weekend / short stays.
PLEASE NOTE that the house can´t be rented for parties, but for solemn dinners with a quiet setting, this is a fantastic place!
The roof terrace will be furnished with seating groups for 15 people, as well as a number of sun loungers. In the garden there will be additional outdoor furniture
A separate guest house with 4 beds in 2 double room can be booked as an option. House ID2790 can also be combined with the neighboring property house ID2730 (the same owner) which offers a total of up to 21 beds.
In the area there are mixed buildings with summer and permanent housing. Near the house is a nice common sandy beach and boat dock. The owner has a stable double-bottomed rowing boat with 15 H.P engine for rent to guests with good sea experience. Nice walking and cycling routes as well as proximity to large outdoor areas with exercise trails and hiking trails in the forest.
There is unlimited WIFI in the main house, as well as Telia Play, C-more and Netfix.
Distance Stockholm 30 km about 25-30 minutes by bus / car.
Bus stop with very good communications and close connections to Stockholm even late evenings.
Mandatory final cleaning 2000 SEK.
On request:
Rent of bed linen and towels 150 SEK / per person.
Guest house with 4 beds in 2 double rooms 2400 SEK / week plus cleaning 500 SEK / week.
3 bikes 350 SEK each per week. (2 women's bicycles 3 gears, and 1 male bicycle 3 gears.)
2 junior bikes 250 SEK/each/week
Cot and high chair 250 SEK / set / week
Extra beds (2) for more than 12 guests. SEK 1000/person/week, SEK500/person/week-end.
The dining hall for week-end guests SEK 4000/week-end
No Week-end bookings in high season = v. 25-35.
To be confirmed:
Stable rowing boat with engine 15 H.P (Life jackets available, but adjustable sizes). 2000 SEK / week.
A Canadian canoe with trolley may be available to borrow, shared with nearby house.
Pets are not allowed in this house
18.000 kr-19.900 kr
FACTS
Total number of rooms incl. kitchen
7
BEDROOMS
BATHROOM
KITCHEN
Kitchen
Kitchen with dining area
Cooking equipment
Well-equipped
EQUIPMENT
Drying cupboard or Tumble-dryer
Yes
TV
Channel Supply Standard
SURROUNDINGS
Terrace
Covered terrace/porch
Site
Island with road access
Dist to golf course
5,5 km
Dist to regular boat
6,5 km
Click on planned week
| | | | | | |
| --- | --- | --- | --- | --- | --- |
| | SEPTEMBER 2020 | OCTOBER 2020 | NOVEMBER 2020 | DECEMBER 2020 | |