---
Dalarö/Ornö
In the southern part of the Stockholm archipelago, you'll find beautiful Dalarö and Ornö.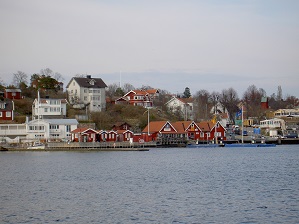 There's a charming well-preserved village centre dating back to the 16:th century, with picturesque crofts and former merchant houses as well as a beautiful wood church. The old customs office in the village centre was established in 1788 by King Gustav III and is today a house of culture with tourist information, museum and café. It has also got the "Showroom Dalarö", where you can learn more about the unique 15:th century shipwrecks that can be found in the sea around Dalarö.
In the middle of the 19:the century, Dalarö was a popular health resort for the wealthy people of Stockholm, due to the fresh air and the invigorating baths. When renowned Swedish author August Strindberg spent time here during the years 1879-1892, he called Dalarö "the gates to Paradise". During the same period you could meet the Swedish painter Anders Zorn with companions and the famous spice merchant Blomberg, who opened his first shop here.
Dalarö is famous for it's beautiful surroundings and the amazing view from Lotsberget ("Pilot Hill"). In Dalarö village, you'll find an array of shops, restaurants, cafées, and grocery store. There's a medical centre ("vårdcentral"), apothecary, library and a bank. For leisure time, there's golf (an 18-hole course), mini-golf, sailing, kayak, fishing, diving (there's a marked diving trail and some old wrecks) or bikes to rent. Schweizerbadet with it's nice sandy beaches, jetties and lovely view of the surroundings attracts many visitors.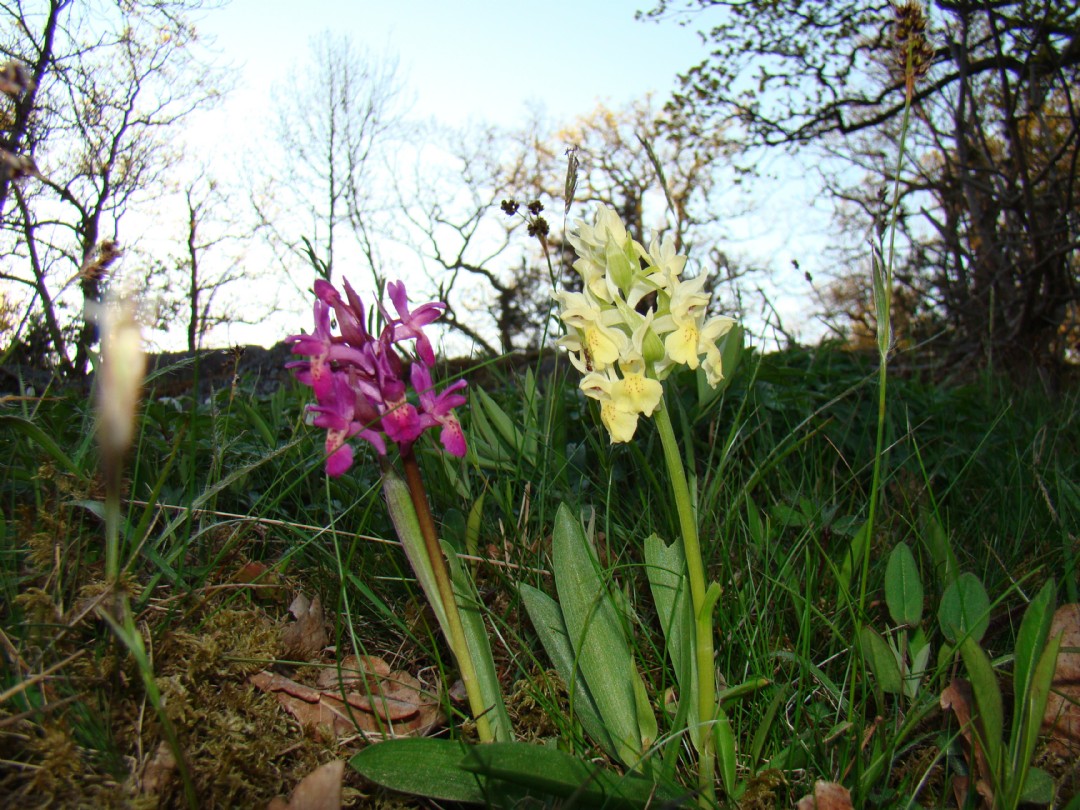 If you wish to explore the southern archipelago, there are ferry connections from the Dalarö harbour to islands Kymendö, Ornö, Fjärdlång and Huvudskär.
How to get to Dalarö from Stockholm:
By car: take Highway 227, approx. 40 km from central Stockholm
Commuter train ("pendeltåg") + buses from Stockholm C (takes approx. 1 hour): www.sl.se Phone: +46-8-600 10 00.
Waxholm passenger ferry from Stockholm: www.waxholmsbolaget.se
How to get to Ornö from Dalarö:
Have a look att Visit Haninge or contact Dalarö Tourist bureau, phone: +46-8-501 508 00 (information available in English) or Ornö Tourist bureau, phone: +46-8-501 563 05.