---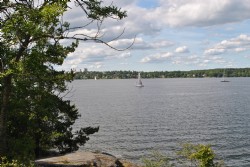 The Nacka Archipelago
Nacka is located south-east of central Stockholm. Here you can enjoy the amazing archipelago with the benefits of having Stockholm city just around the corner.
The Nacka archipelago has got many lakes and quite a few miles of coastline facing the sea, making this the perfect area for enjoying pleasant walks as well as bathing. The inner archipelago offers beautiful bays, hilly nature and forests while the areas further out in the archipelago has got many nice islands, both small and large, to visit.
In Nacka the city meets the archipelago. You can visit 16:th century farms and buildings of cultural historical value. Discover the nature reserves Velamsund or the Nacka reserve with the outdoor recreation area Hellasgården, where you can exercise, swim, paddle a canoe or use the sauna. There are many other activities: cultural walks, a renowned coldwater bathing facility in Saltsjöbaden or you can take the opportunity to go fishing.
The battlefield museum HAMN is very interesting if you are interested in war history. The narrow and shallow waterway Baggensstäket has a fascinating ancient history, such as fairway between the Baltic Sea and Stockholm. On August 13, 1719 the Battle of Stäket took place here between the Russians and swedes. HAMN tells a story starting from the 300 's, shows finds from the Viking era and the 1700s and from recent times with the stories of today's multicultural Fisksätra.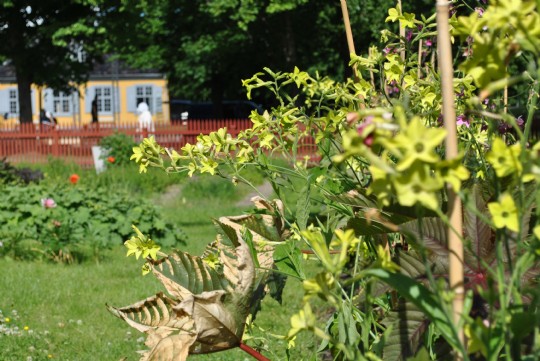 How to get to Nacka from Stockholm:
By car: take Highway 222 from central Stockholm.
Bus or local train (Saltsjöbanan, approx. 10-20 min) from station Slussen: www.sl.se, Phone: +46-8-600 10 00.
By boat: Sjövägen
For more information see Visit Nacka and/or pay a visit to their touristcenter.